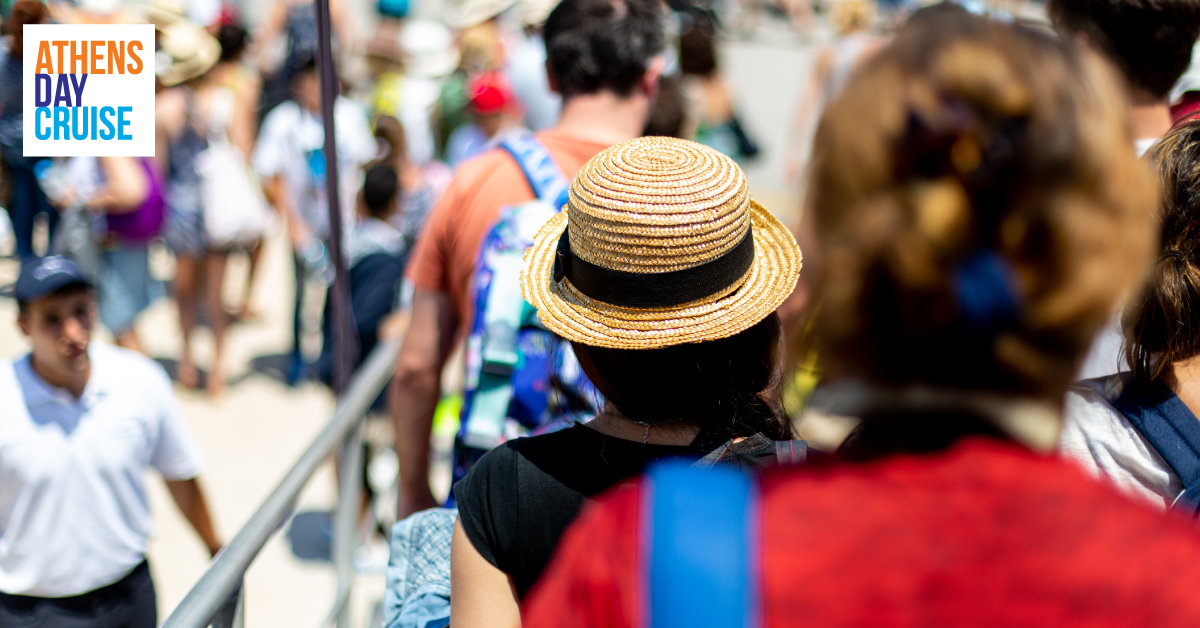 Cruise
You're done exploring the Athens attractions and now feel like taking in some of the Greek islands, which is very easy and a lot of fun to do being how close they are to Greece's capital city by boat! Taking a one-day cruise from Athens to Hydra, Poros and Aegina will give you the opportunity to enjoy three gorgeous islands in a short space of time. Just remember, there are a few essential items that you'll need to take with!
1. An easy-to-carry bag
You don't want to be travelling with a bag that's too heavy or too bulky, especially on a cruise that lasts only one day. Keep it light and pack the essentials only. Convenience is what you're after, rather than breaking your back with heavy gear. You'll be island hopping after all. A backpack is probably the easiest to carry, just don't fill it with unnecessary stuff.
2. A camera
This is a definite essential, because how else will you be able to capture the breath-taking scenery of each of the Saronics? Hydra, Aegina and Poros offer something distinctively unique, be it their natural rugged landscape, panoramic sea views, historical sites, or eclectic architecture. There is a myriad of places that you will get to see, so make sure you have your camera handy to take pictures to remember this incredible holiday experience.
3. Beachwear (and accessories)
You're going to be island hopping and chances are, swimming will be on the agenda (weather permitting). Even if swimming isn't your thing, you may just want the chance to relax on a beach, soaking up some island sun. So, make sure to pack a bathing suit, and don't forget a towel, sunglasses, some sunscreen and a hat. Sun protection is key!
4. Suitable clothes and shoes
You'll be onboard and off. You may go on an Aegina swimming tour or decide to do a Hydra walking tour. You basically want to be prepared for any activity. This means ensuring that you are dressed in suitable clothing (preferably light and airy) and comfortable shoes. And as a precaution, pack an extra set of each for the unexpected mishaps.
5. Local currency
While exploring the islands, you'll probably want to purchase some snacks or souvenirs, or stop at a local restaurant to try some traditional Greek cuisine, so make sure to bring some local currency with you.