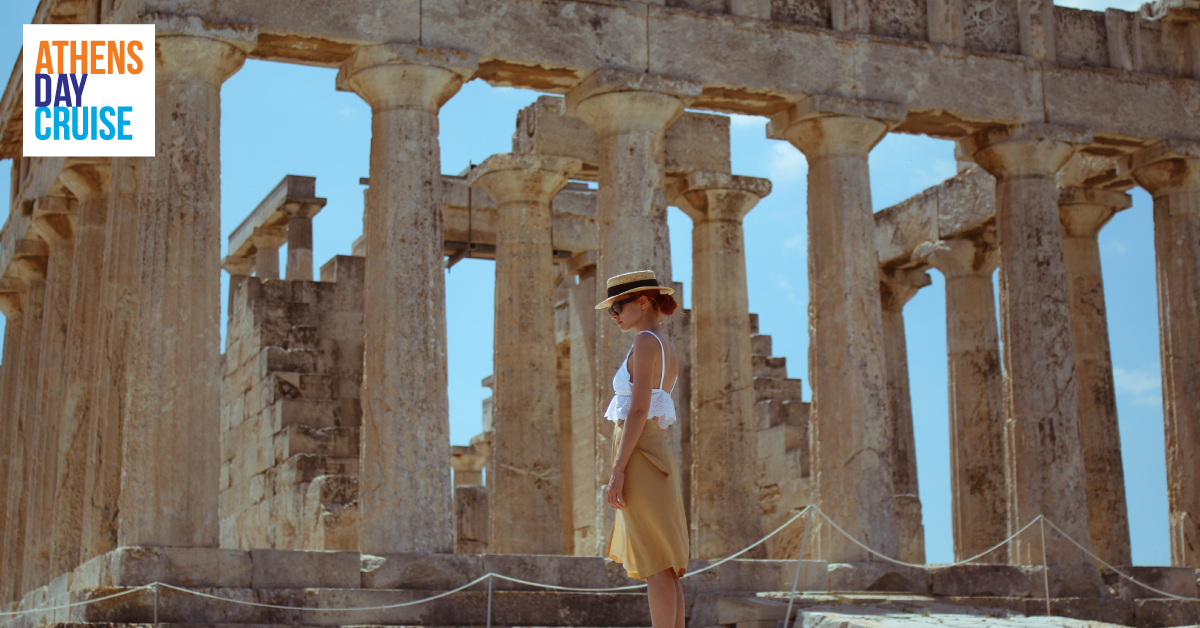 Aegina
Aegina is a remarkable island destination in the Saronic Gulf.
Just a short boat ride away from Athens, this once capital of Greece is the poster child of ancient Greek civilisation. Offers a wide plethora of archaeological sites within a picture perfect landscape.
Although renowned for its antiquity, Aegina is just as popular for its acres of pistachio orchards and decadent local pasteli. In addition, Aegina haw beautiful sandy beaches, authentic villages, and an exquisite natural backdrop.
So how does one decide what to visit with such an eclectic mix of places to see in one day? Well, here's a pick of some of the most frequented locations on what is the largest of the Saronic islands.
Monastery of St. Nektarios
Only 6km from Aegina's town centre, this monastery was founded between 1904-1910 by Bishop Nektarios. Nektarios was a renowned priest and popular teacher who performed a number of healing miracles, even posthumously. The bishop was officially recognised as a Saint in 1961, forty-one years after his death. One of the most important religious structures on the island today, the monastery continues to draw huge numbers of travellers from all across the globe. Many of them visit Saint Nektarios' tomb as it is known for healing of some ailment by praying or paying their respects.
Paleachora
Paleachora (which means Old Town) was the island's capital during the 9th – 19th centuries. It consists of 38 remaining beautiful stone chapels which once numbered 365 (reportedly one for every day of the year although this has yet to be proven). In particular, the churches of Agios Georgios and Agios Dionisiou are well worth visiting for their relatively intact frescoes. Paleachora was also a refuge for inhabitants looking to escape murderous pirates who raided the island over the course of hundreds of years. The area around Agios Dionisiou offers spectacular panoramic views of the region.
Temple of Aphaia
Temple of Aphaia is located about 10km east away from Aegina town. This extraordinary temple dedicated to the goddess Athena was built in 450 BC, and its impressively well-preserved ruins sit on a hill overlooking the gorgeous Saronic Gulf. With 25 original Doric columns still standing, this ancient monument is the most important archaeological sites in Greece.
Making time for the local Greek cuisine
Aside from its historical landmarks, Aegina offers a vary authentic Greek cuisine. Particularly its incredible local seafood indulging some of the island's delicious cuisine is a must.  You also have to experience Aegina's high-quality pistachios for which the island is renowned. The existance of these pistachios is due to the climatic conditions of the area together with the volcanic component of its soil. The local pasteli made with honey and pistachios from the region are not to be missed!