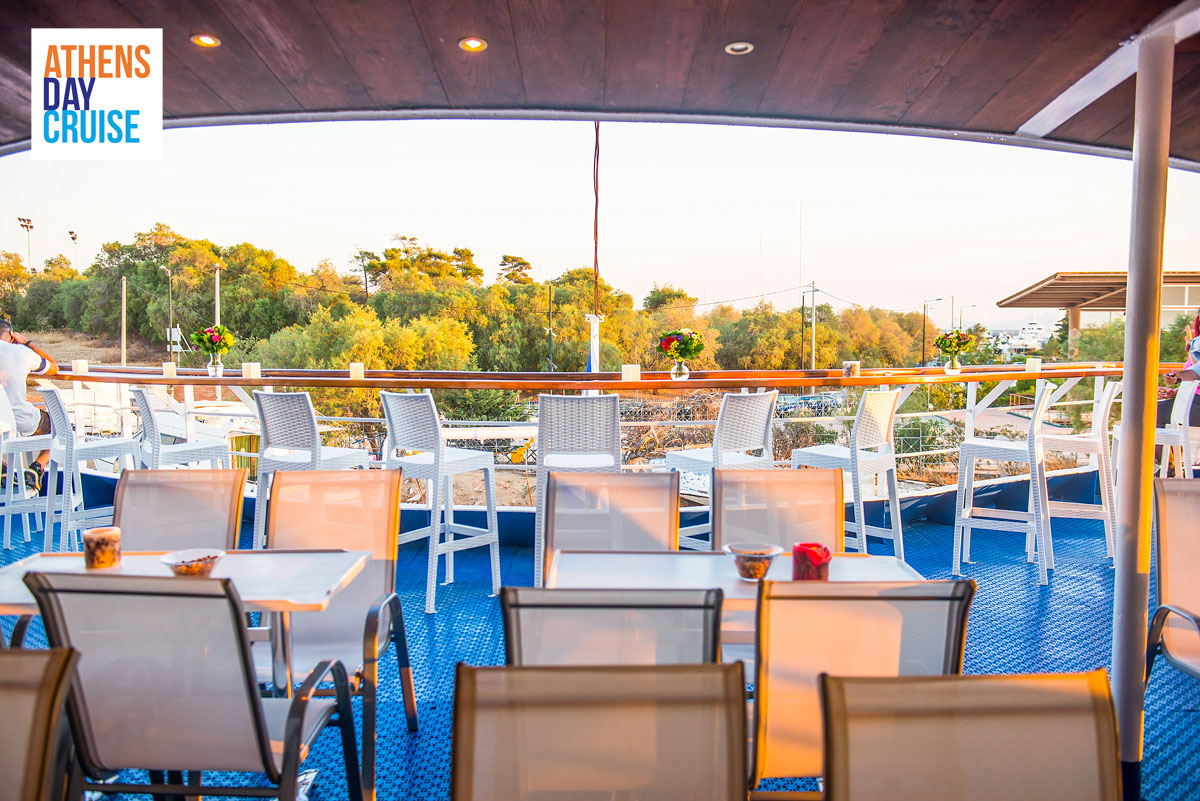 What can you do in Athens in 2 days? With a little bit of planning, you can cover a lot of ground in two days. As a 2000-year-old city, Athens has a lot to offer. But when you are short on time, it is best to stick to the important experiences and hope to cover the rest on your next visit.
Here is our plan of action to cover the 'must-experience' parts of Athens in two days.
Day 1: Experience the city of Athens
On the first day, explore the city's famous historical monuments. Start early at the Acropolis, and you can get the best pictures. Smaller queues and terrific soft sunlight make mornings the ideal time to visit this historic citadel.
Parthenon, Erechtheion, Theatre of Dionysus are some of the other wonders near the Acropolis. You can cover most of these in a couple of hours. Wander around the Plaka neighbourhood and enjoy your lunch at a nearby taverna.
By early evening, we recommend you visit the Monastiraki Flea Market to experience one of the oldest markets in the world. End the day at a rooftop restaurant overlooking the Acropolis. The monument is lit by night and makes for a fantastic background.
Day 2: Island hopping
On the second day, we recommend you indulge in island hopping with Athens' one day cruise. Aegina is home for historical monuments, Hydra will show you the simplicity of traditional Greek life and Poros has its beautiful beaches.
Enjoy excellent finger food while you dance to traditional Greek music. If you enjoy duty-free shopping, you can do that too during the journey. If you want a little more comfort on this trip, get the VIP tickets.
End the day tasting Retsina, Ouzo, Mastiha Liqueur, Rakomelo, Frappe and other local drinks at a nearby bar.
Using this itinerary, you can cover all the significant places in Athens in 2 days.