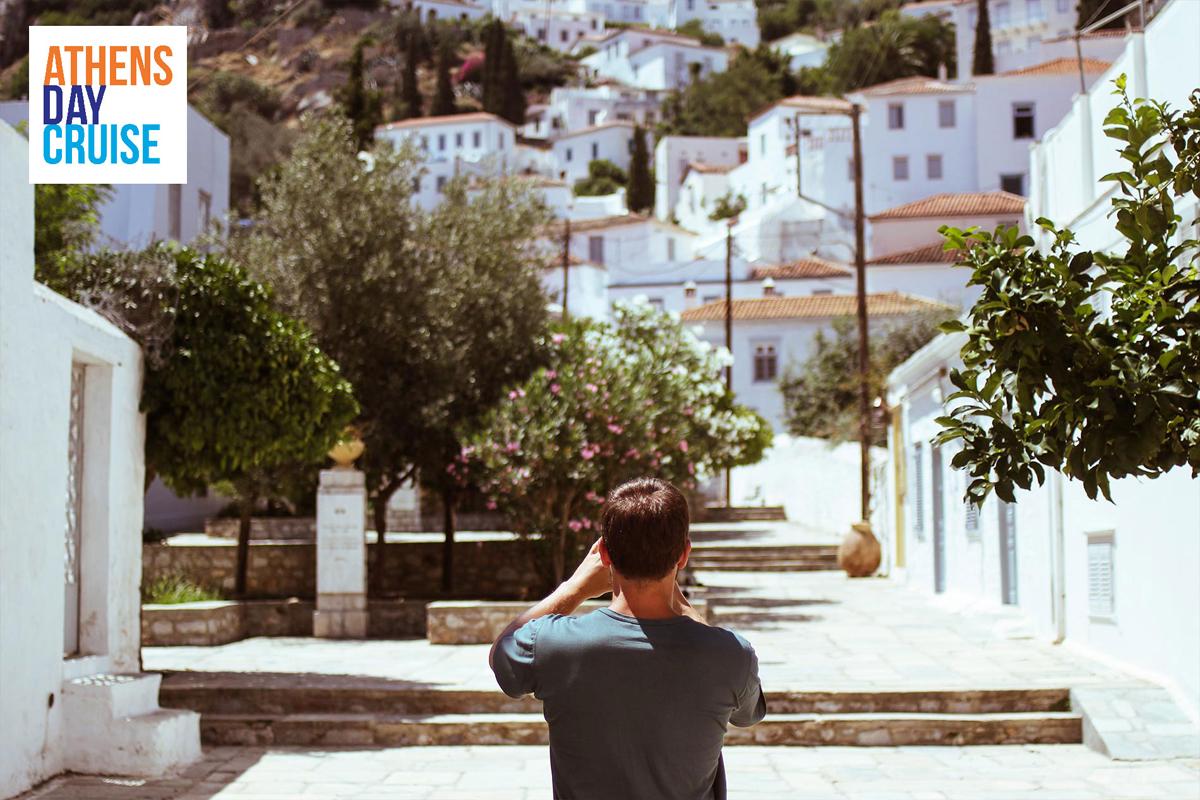 Looking for good autumn holidays destinations can be tricky due to unpredictable weather. Nevertheless, Athens is always a good option as an autumn holidays destination. Good weather without extreme heat, the city totally hyped and a bunch of new projects running around.
What would peak a fall trip to Athens? Visiting a couple of autumn destinations close to Athens, during your visit.
Stunning Nafplion
Take your chance on visiting the former capital of Greece, Nafplion, during fall. Choose between strolling the picturesque narrow streets of old town, drinking a coffee in the old Constitution Square or hiking up the Palamidi castle. For the sea lovers, try swimming in the small beach behind the old port of Nafplion.
Mysterious Nafpaktos
Nafpaktos is historically famous since the antiquity and the middle ages. On October the 7th, Nafpaktos celebrates the victorious naval battle of Lepanto, which took place in its port. After all Lepanto used to be the medieval name of Nafpaktos.
Besides its historic heritage, you can choose Nafpaktos for its old Venetian castle and the exceptional sunset view while sipping a hot coffe in the port.
Amazing Hydra
One of the closest to Athens Saronic islands, Hydra is a terrific option for autumn escape-outs. You can visit the island for a couple of days or choose a one-day cruise trip.
The mild, autumnal weather is a great opportunity to try one of the 80 hiking trails that cross Hydra. Especially during late October and close to Greece's national day, you can also visit Hydra for the special events that take place or the "Hydra" sailing race!
Tasty Nemea
Northern of Peloponnese, you can find the region of Nemea. A region especially renowed to wine enthusiasts, because of its large vineyards and its quality wines.
Pick your favorite wineries, and set your day with your own wine-tours and special wine degustation sessions.
Try and include at least one of these autumn destinations close to Athens during your visit, and you won't regret it!