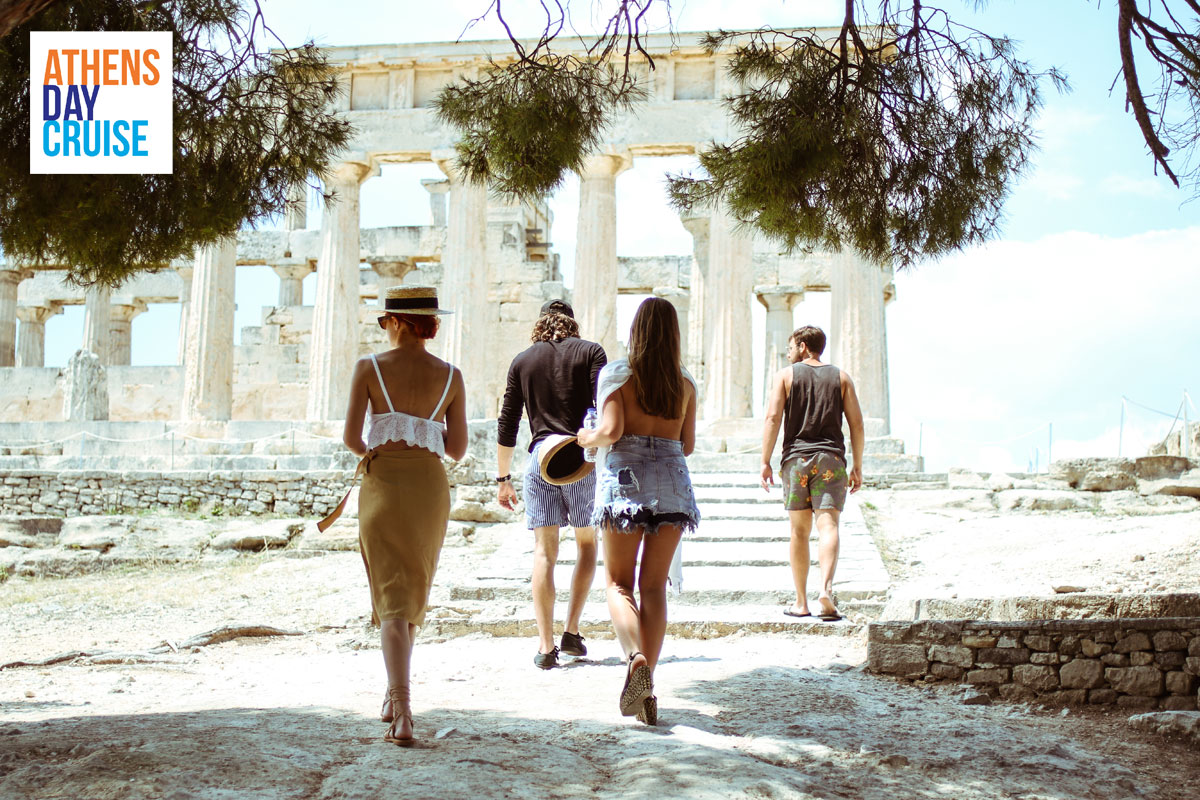 One of the things we are really missing during this Covid-19 adventure is our ability to travel and show off our tourist persona, abroad.
What we really appreciated during the lockdown, is the few hours of rediscovering our own cities.
Before Covid-19, our frenzy "normal" lives didn't leave us much room for feeling the vibes of our cities. We just had to wait in long traffic lanes to and from work, or give ourselves a little treat of urban spots during the weekends.
But during the quarantine times, we valuated our one-hour walks and rediscovered our cities. We felt like tourists in our own cities, and in fact…we loved it!
So while we still don't know yet when we'll be able to travel abroad again, we can set our eyes in being the tourist of our cities and how.
Visit parks and nature
We have already mentioned, finding and walking in nature really helped our sanity during lockdown. Now that more and more parks and natural sites are re-opening, we are eager to discover all of them!
We can either choose some central sites, like Zappeion, Pnyka or Pedion of Areos, while strolling between two Athenian neighborhoods. Or, we can set ourselves for an adventure and go for a hiking experience on Mount Hymettus or Parnitha.
Visit archaeological sites
Nothing speaks more for tourists than visiting historical and archaeological sites. Although we don't know yet when museums will open, we are pretty lucky living in Athens. Here, there is an abundance of open space archaeological sites and monuments, which we can visit while keeping our social distances.
There is all-time classic Acropolis and Parthenon, but there are more open space monuments worth visiting, like Kerameikos, Kallimarmaron or Ancient Agora of Athens.
Make short trips
With domestic tourism being one of the most potent options of summer 2020, but still unknown the when and how, short trips in the region of Attica seem a great idea. It is not widely known that Attica offers many alternatives for one-day trips, really close to Athens.
We can definitely recommend the region of Vravrona, which hosts a really good archaeological site and many secret, ready to be discovered beaches.
And of course, our favourite islands, the Saronic islands of Aegina, Hydra and Poros. Their unique architecture and cultural vibe will let you feel like having the holiday of your life!