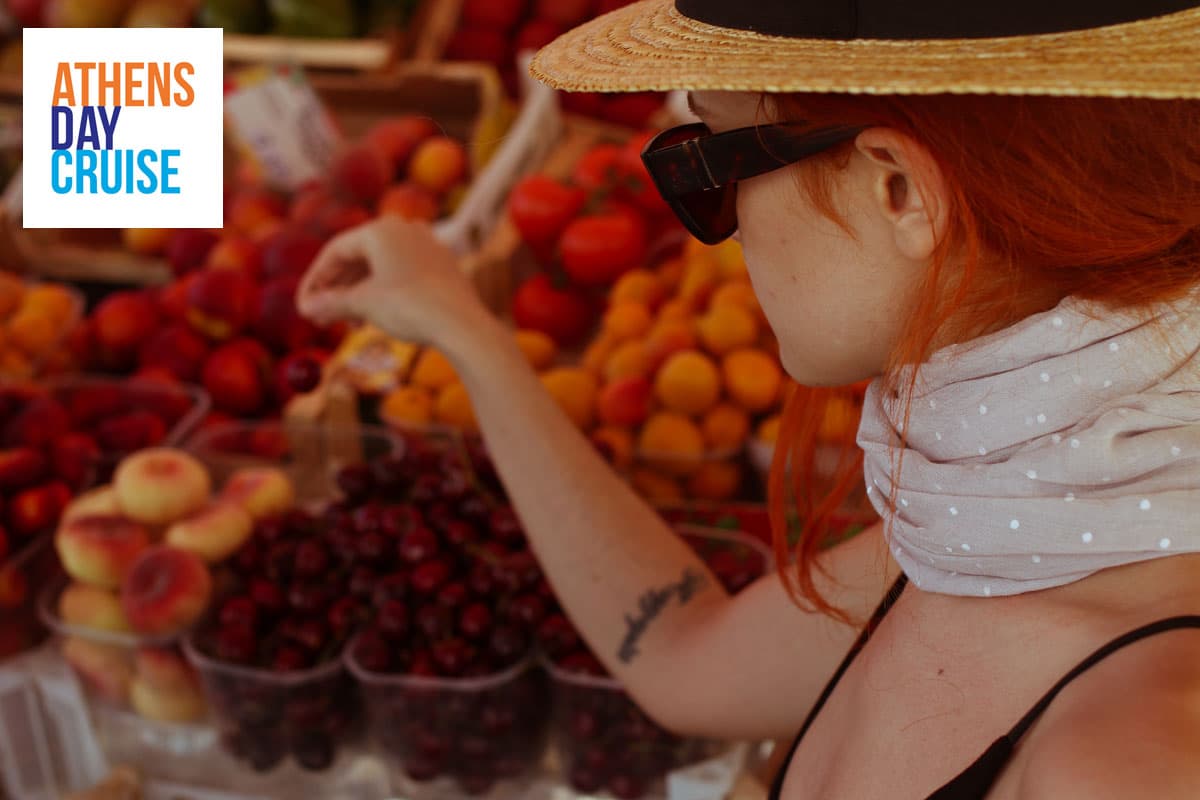 As one of the oldest cities in the world, Athens has a lot to offer. If you are short on time, take a look at our best tours to do in Athens list.
It is filled with some of the best tours in the city. We suggest you take organised excursions instead of venturing out on your own because these tours cover a lot of ground in a short amount of time.
These are some of the most exciting tours you can take in Athens.
Athens City Highlights Tour
If you prefer to jump the queues and have a reasonable budget, consider the Athens City Highlights Tour. The private tour will take you to Temple of Nike, Odeon of Herodes Atticus and most of the other must-see places near the Acropolis. Your guide will also get you the 'skip the line tickets' for Acropolis so that you can jump the long queues.
Kids & Family Friendly Tours
Travelling with small children can be tricky. Alternative Tours offer special tours and activities for little fellas who want to enjoy the Greek culture and nature. Meanwhile you can try one of their "alternative" tours with locals.
One day cruise to the Saronic Islands
Catch the one-day cruise to visit Aegina, Poros and Hydra abroad a luxurious ship. The experience involves lovely Greek food, traditional music and dance and lots of Ouzo. You can also take guided excursions within the island to make the most of the experience. Book your tickets today!
The Original Athens Food Tour
This is a must-do activity for all foodies. The tour takes you around Athens and gives you a chance to enjoy the culinary delights of Greece.
These are some of the best tours to do in Athens. If you think of any additions, do let us know.