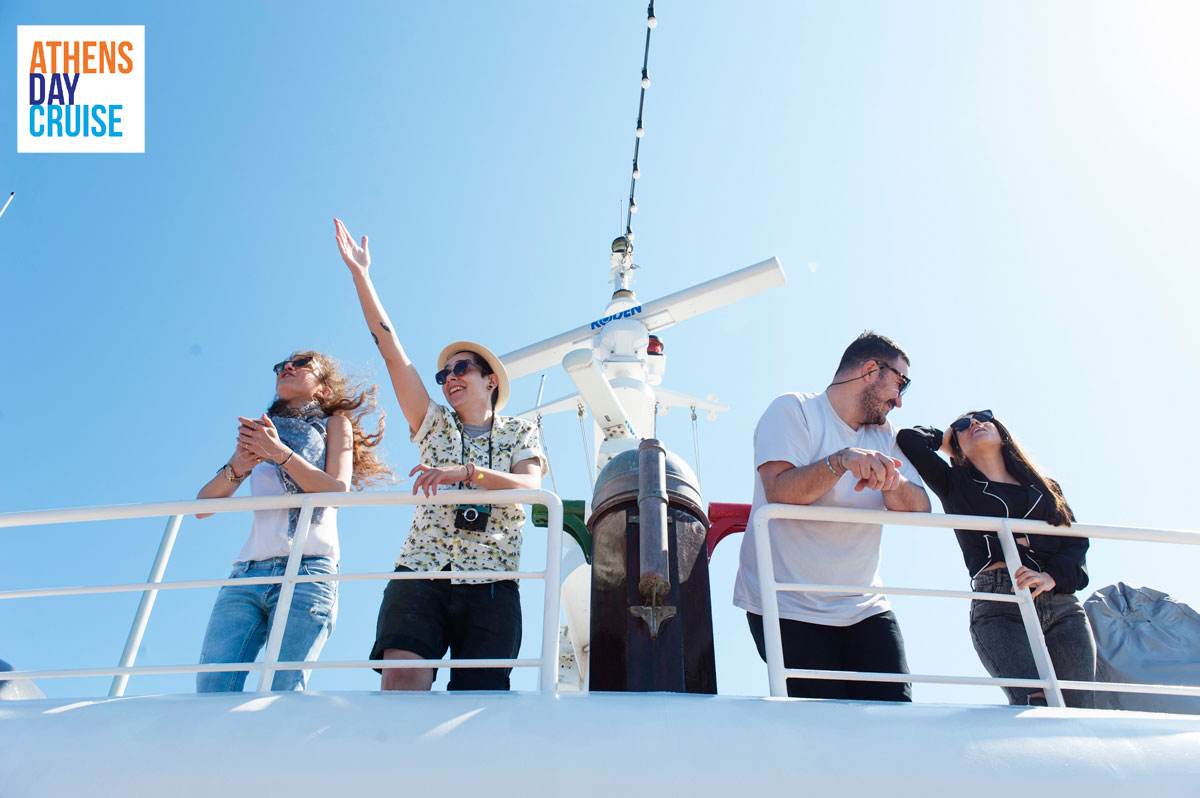 It can be nostalgia for the light summers before Covid era. Or it can be a hope for the trips that are yet to come, and ­­we are waiting for this summer.
Today, we explore the tours that Athens Day Cruise offers, in the first part of our tribune.
The Classical Tour of Aegina
This tours is a perfect match for history and architecture aficionados. It combines the visit to an archaeological site with the exploring of the official Aegina's Saint Monastery. By choosing the classical tour of Aegina, first things first, you will visit the impeccable ancient temple of Afaia. Through a beautiful route between pistachio trees lines, you will arrive to the hill where the temple is located. There you will learn the mythology behind the temple, and that architectonically it served as a model for the temple of Parthenon.
Afterwards, your next stop will be the Monastery of St. Nektarios, the patron saint of Aegina. St. Nektarios is a relatively new saint, as he died in 1920 and he was declared as a saint only in 1961. Today the Monastery serves as a convent, where 14 nuns reside.
The Hydra Walking Tour
Hydra is an exceptional island, which somehow manages to unite history buffs, culture lovers and those who look for a short but cosmopolitan way to spend their weekend. Meaning that meeting everyone's expectations via our walking tour was a pretty tough task.
Luckily for you, the Walking Tour of Hydra by Athens Day Cruise manages to keep everyone satisfied and delighted with their choice. The walk begins at the Merchant Marine Academy, dating from the 18th century, and the statue of 'Miaoulis' representing the island's modern history. Then, you will have the option to take a break on a donkey, the official means of transport of Hydra.
The Walking Tour continues with visiting the square where a couple of "James Bond" movie scenes were shot, one of the oldest pharmacies in Europe "Rafalia" as well as the Ecclesiastical Museum. Finally, the last stop of the tour will find you next to the cannons, with an astonishing view.