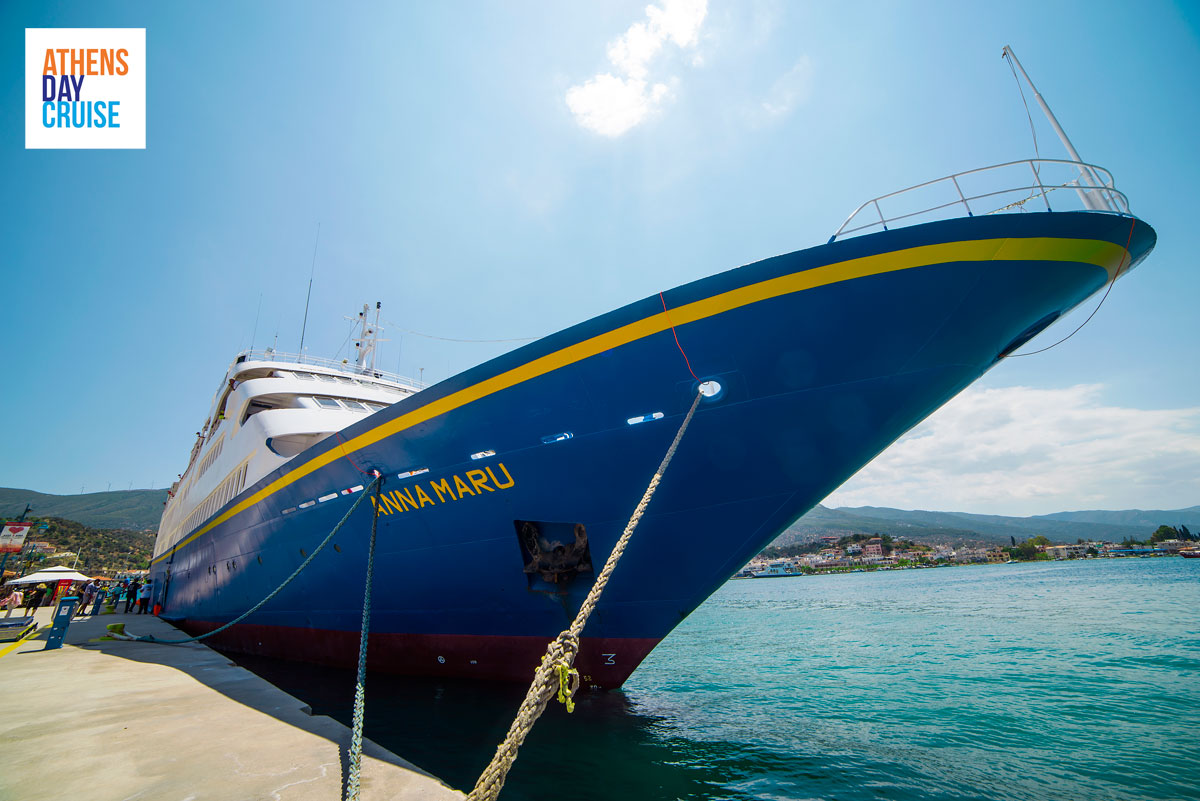 Exploring the unexplored Athens is easy if you have some prior knowledge of the city. If you like to wander off the beaten track, Athens is a treasure trove waiting for you. The Greek capital has lots of wonders to keep you interested for a long time.
In this guide, we will uncover some of the hidden gems which are privy to the well-learned travellers only. They are typically less crowded than other tourist hotspots, and hence you can enjoy them at peace.
Hike Mount Hymettus
Mount Hymettus is on the eastern side of Athens. If you hike the mountain during March, the place will be filled with blooming flowers and pleasant weather. Keep walking, and you will come to Kaisariani Monaster, an Eastern Orthodox monastery dating back to 1100. The site is known for its fantastic frescoes (mural paintings). There is also a sanctuary of Zeus Ombrios in the area. But since it is within a military base, the public can no longer access it.
Visit Aegina Island
Aegina, a Saronic Island, is still not a major tourist destination. So if you prefer to avoid a flock of tourists, head over to this historical island and spend a couple of days. Ferries leave from Piraeus every hour and takes about an hour and a half to reach Aegina. If you are short on time, jump on Athens One day cruise and cover two more islands in a single day. You can even opt for their excursions to get some expert commentary on some of the important sites.
Roam around the Pagkrati area
One of the most inhabited neighborhoods of Athens, has been a great offbeat destination for young travelers. You can reach Pagkrati on foot, as it is only 15′ walking distance from Syntagma Square. There you will find a great bakery for your breakfast, and unique roasted coffee to go. Lose yourself in the dense streets of Pagkrati and mix with the locals. Don't miss visiting the First Cemetery of Athens and the Panathenaic Stadium.
These three ideas could get you started on exploring the unexplored Athens and help you discover a new side of this old city