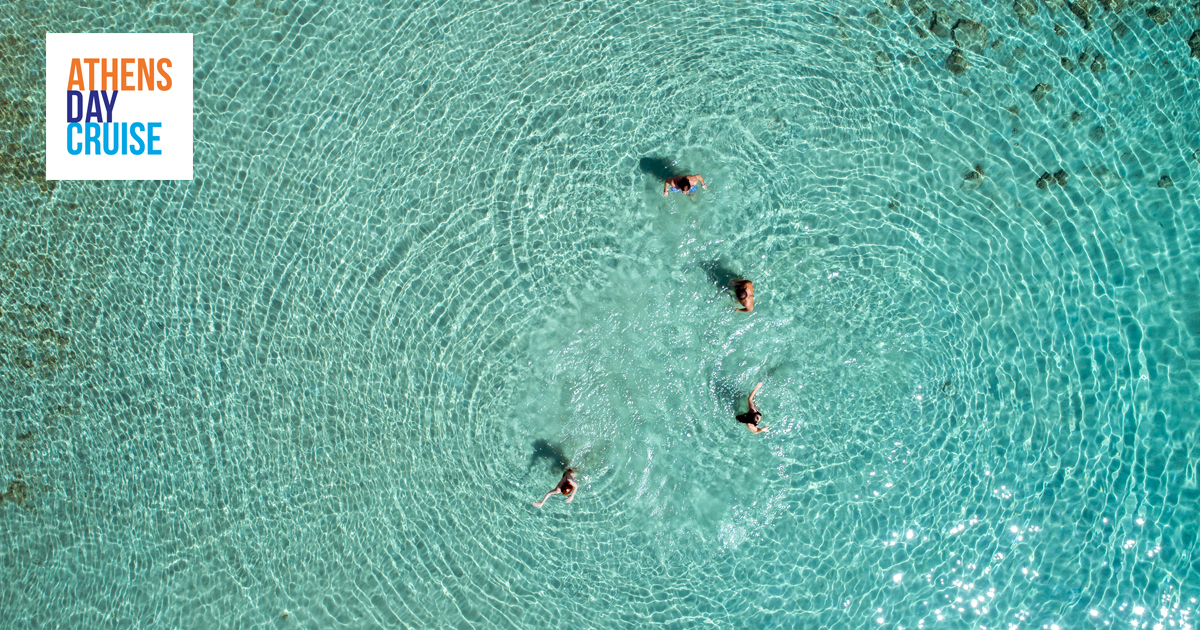 Saronic islands have played a significant role in Greek civilization. They are some of the most important cultural heritage of Greece. In other words, Saronic Gulf is a unique destination that you should definately visit!
Salamina
To begin with, Salamina is the biggest island of the Saronic Gulf. This island is famous in the history books for the Battle of Salamis, where a smaller Greek force won a great victory against a bigger Persian army.
Spetses
Spetses is one of the smallest islands of Saronic Gulf. Private vehicles are banned within the town's limits. It has several historical sites like Cathedral of Ayios Nikolaos and Church of Panayia Armata.
Dokos
In Dokos live only a few people that are permanent residents through the whole year . The island has a few fascinating archaeological excavations. If you like to hike and camp, this would be an ideal place to explore.
Agkistri
Agkistri is another small island in the Saronic Gulf. It has several picturesque hotels and is an excellent place if you like a quiet stay away from tourists.
Aegina
Aegina is one of the popular islands among the Saronic Islands. In Aegina you can find some of the most famous archeological sights. For instance, Temple of Athena and Zeus are some great examples. The island is also very known for its Pistachios.
Hydra
Furthermore, Hydra is filled with wild coastlines and beautiful vistas. It is known for its fashionable seaside hotels. Hydra is a luxury home for tourists. In this island you can explore many exotic and beautiful beaches.
Poros
Last but not least, Poros is home to the temple of Poseidon and Zoodochos Pigis monastery. You can also take a walk through the lemon forest or ride a sailboat and discover the nearby islets.
Above all, if you are short on time, you can visit the famous Saronic islands by taking an Athens One-Day cruise. The cruise covers Aegina, Hydra and Poros in a relaxed, luxurious ship. To get more of this experience, book our VIP package and enjoy the best of Mediterranian hospitality.