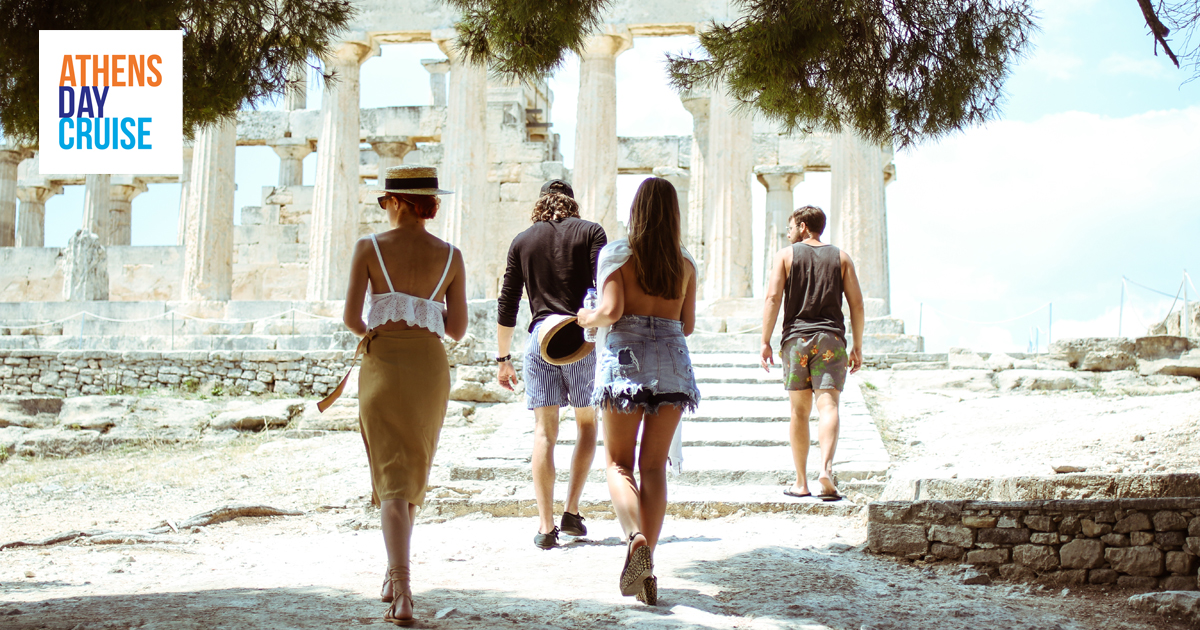 Athens is one of the cultural capitals of Europe. Hidden within this modern city is 2,000 years of history. If you have the luxury of spending three days in Athens, you need a plan to make the most of every minute. Here is a simple plan for three days in Athens. You can add more items to this list.
Day 1: Historical places
Start your day with Acropolis, the most famous ruins in Greece.  If you reach early, you can avoid crowds and get excellent light for pictures. Next on the list would be Odeon of Herodes Atticus, a stone amphitheatre. It is one of the largest surviving classical Greek theatres. Check out the schedule ahead of time, and you may get an opportunity to watch a concert in the open-air theatre. In addition, by evening you can walk through the tight, twisty alley of Plaka.
Day 2: Museums
On the second day, you can visit the Museum of Cycladic Art. It contains artefacts ranging from 4000BC to 600AD. The museum is open all days of the week, except Tuesdays. However, on Thursdays, they are open until 8 PM. After that, wander around Monastiraki flea market for some shopping. Walk through the alleyways and explore traditional Greek shops filled with Greek handicrafts, antiques and handmade jewellery.
Day 3: Visit Saronic Islands
On the third day, you deserve some rest and relaxed sightseeing. So, we recommend you take a one-day cruise to Saronic islands. You get to experience the historical and traditional side of Greece on Aegina, Hydra and Poros. Athens cruise is a great way to cover a lot of important sites in a single day. Be sure to try various pistachio food items in Aegina.
To sum up, by dividing the activities into three separate days, you can have a relaxed holiday and return with a lot of memories.