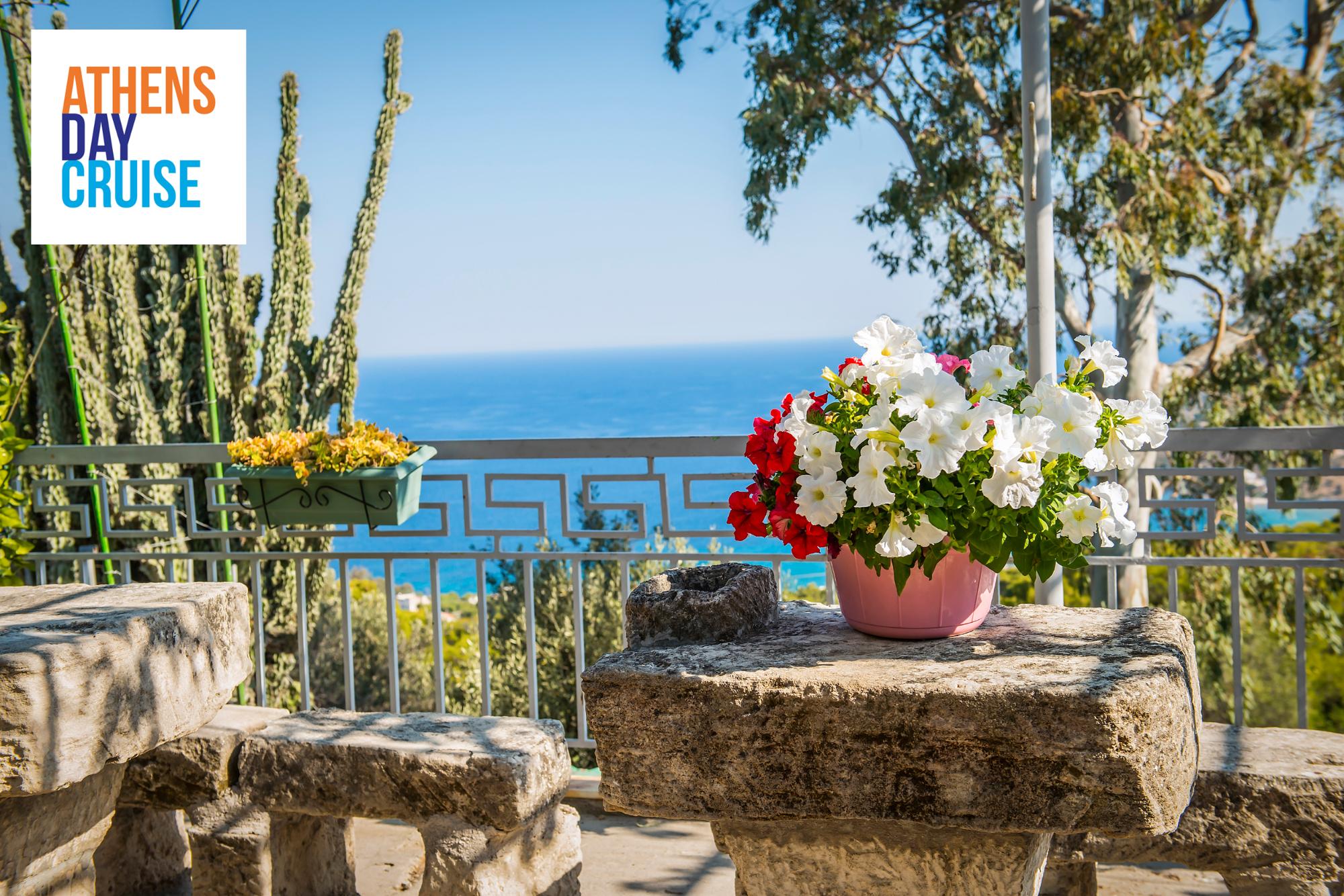 Athens is a fantastic choice for a city holiday. The ancient city is known for its archaeological ruins and Taverns serving delicious Mediterranean dishes. A trip to Greece is incomplete without trying their famous anise-flavoured apéritif, Ouzo.
Greece's capital city is one of the most sought-after tourist spots in Europe.

The city is just a few hours away from eight charming Saronic Islands. These islands have persevered the traditional look and feel of the Greek lifestyle. So, by making Athens your base, you can explore the nearby islands at leisure. Have you never dreamt of visiting an idyllic Greek island? If so, Poros is just a couple of hours away. You can have a short cruise to explore it in less than one day.
Why take a one day cruise to Poros
By taking a day cruise to Poros, you can actually visit three islands, Hydra, Poros and Aegina, in a relaxed atmosphere. You get on the guided Athens Day Cruise inland excursions in all three islands. By the same day, you can cover all the important attractions in a short time, with expert commentary.
The cruise makes a stop at Poros for an hour. That gives you enough time to visit the historical Clock Tower. After that, if you love sand beaches the weather will mostly be by your side, head to the Love Bay. Οne of the most popular spots on the island. Another option would be to visit the historical sites like the Monastery of Zoodohos Pigi or the world-famous Temple of Poseidon.
When choosing a longer holiday
In conclusion, there is just so much to see. If you are staying in Athens for a while, take Athens' one day cruise as a way to map out the three very beautiful and very close to Athens Saronic islands. This way, you can return to the ones you like the most and spend more time there. A day cruise to Poros from Athens is a great way to cover a lot of ground in a single day.
Tip: Don't forget to book a VIP experience. This way you give yourself a treat and don't even have to worry about the transfers.