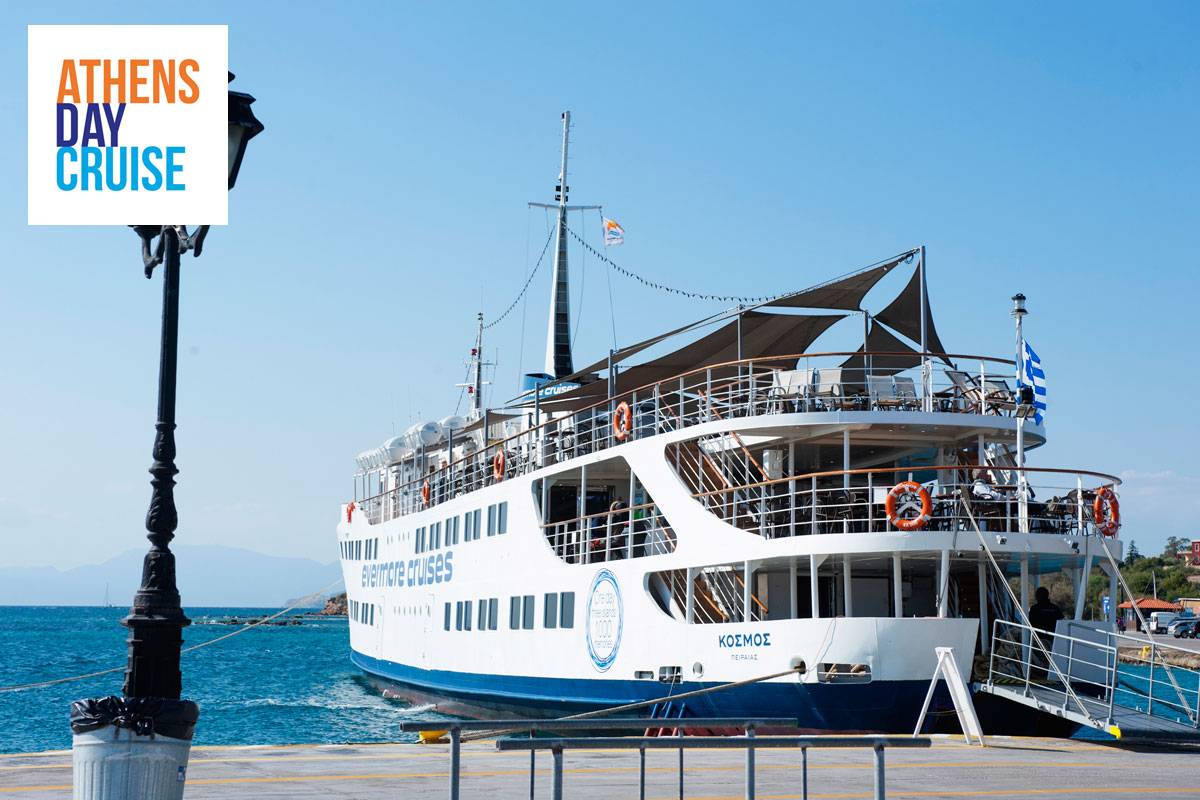 Have you ever wanted to go island hopping in Greece?  What about an island hopping tour in Saronic Gulf? If yes, we have all the information you need right here.
Greece boasts of 6,000 islands and islets. Visiting them all is not an easy task. Some of these are not in the Saronic Gulf but are too important to miss out. Pick one group from the list and spend a couple of days hopping from one island to another.
Ionian islands – Quiet and laid back
If you hate mass tourism, head over to the Ionian islands. Many tour package operators offer good deals from the UK and EU. There are several islets like Kalamos and Skorpios that make for a nice day trip. You can also spend some time on the famous Ithaca island.
Saronic islands – History and fun
The Saronic islands are close to Athens and make for a great day trip. You can hop three islands in a single day if sign up for Athens day cruise. Aegina, Poros and Hydra present a mix of history, traditional Greek lifestyle and picture-perfect beaches.
You can book your island hopping tour in Saronic islands today with Athens Day Cruise.
Sporades islands – Beaches and more
The Sporades boasts of over 60 beaches, and there are four more inhabited island close by. You can reach the island by flying into Skiathos airport or catch a ferry from Volos.
Dodecanese islands – Famous for Rhodes
Rhodes is the most famous island among the Dodecanese island chain. Since this group of islands is close to Turkey, you will see a strong Ottoman influence everywhere. You can hop between most of the 12 islands on a hydrofoil or a ferry.
Cyclades islands
The Cyclades islands are found at the centre of the Aegean Sea. There are 24 inhabited islands in this group, and many of them are popular holiday destinations. This group of islands cater to all tastes: history, nature, partying and everything in between.
Taking the decision to island hop in Cyclades may be risky since there too many islands to cover in a short time. Try to group Cyclades in smaller groups and find the local taste of each cycladic gem. We definitely suggest you island hopping in small Cyclades – Koufonisi, Schoinoussa, Donoussa, Iraklia – with starting and finishing point the island of Naxos.
Island hopping in the Saronic Gulf is one of those things you will remember for a long time.