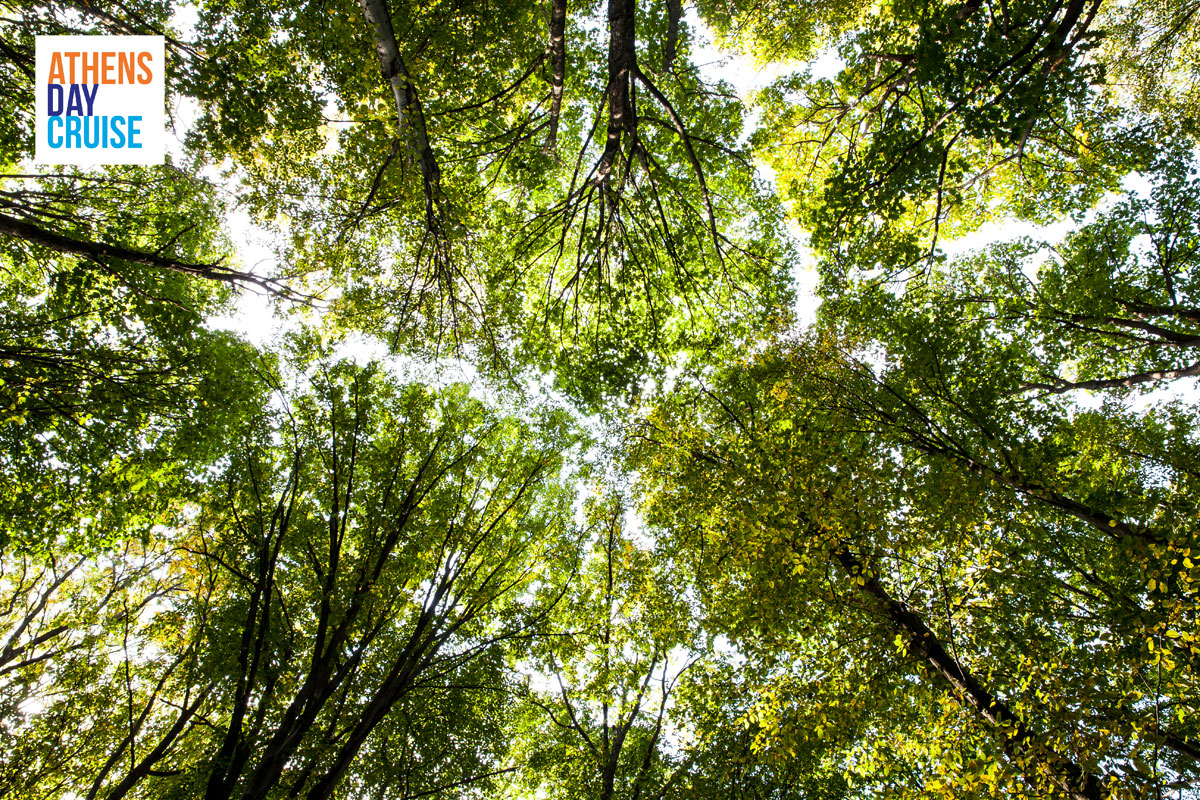 During this times of quarantine of covid-19, what we miss the most is nature. Especially here in Greece and the Saronic gulf, spring has arrived and nature is blooming.
In order to keep our spirits up we take a stroll to the best and most famous parks of Athens and the Saronic, in three parts.
National Garden of Athens
We begin with the most central garden of Athens, the National Garden in Syntagma Square. This urban oasis is actually home to more than 7,000 trees, and 519 different kinds of plants, along with six ponds and some wildlife.
Mount Lycabettus
Even if the name doesn't promise a garden, the mount Lycabettus is an oasis of central Athens. Taking the path that goes through the little forest of the hill, you will get your chance with nature. The view for the top will reward all your efforts
Lemon forest of Poros
In the mid of April, the lemon forest of Poros should be blooming with fresh lemons and extraordinary aromas. In addition to the lemon trees, you can also find pomegranates, cypresses and olives.