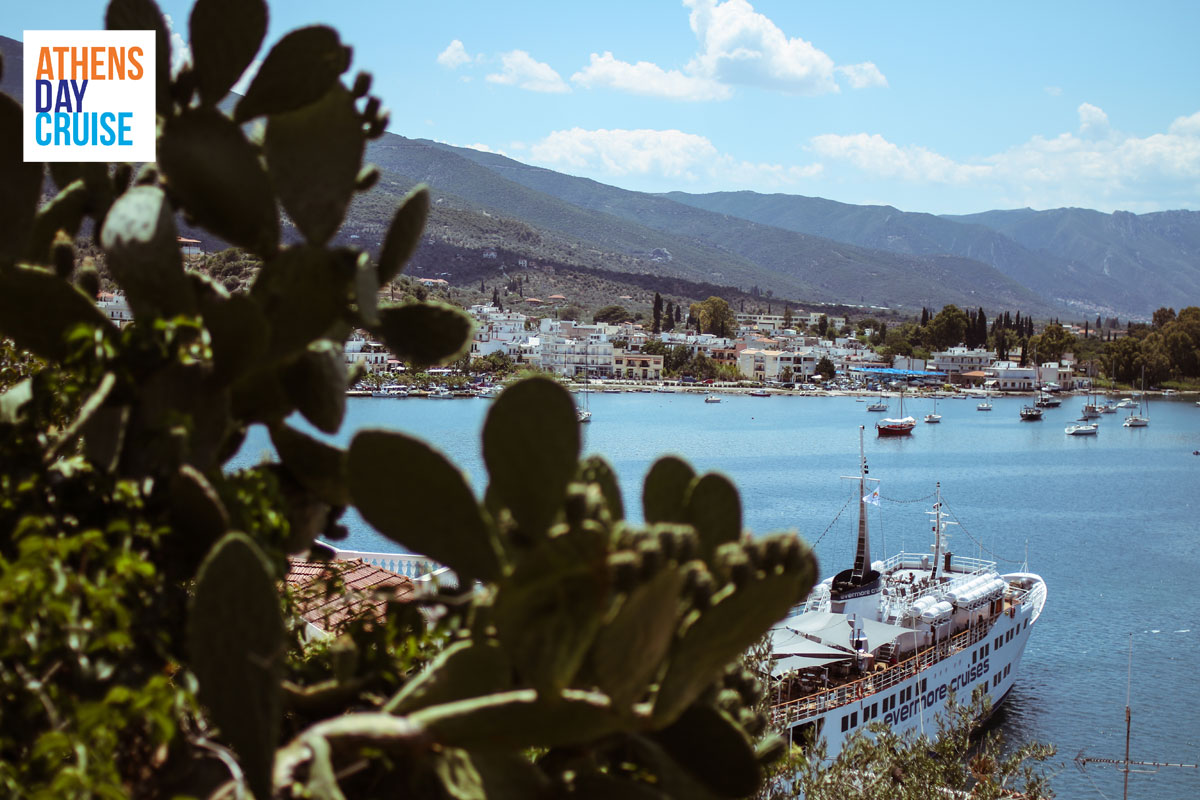 Keeping up with our tribute to the best parks of Athens, today we pay a visit to three more.
Zappeion
Although Zappeion garden is close to the National Garden, it is a considered a different garden with its own glory. Apart from the stroll among trees, get the chance to admire the Megaron, a beautiful neoclassical building which hosts conferences and meetings.
Moni island of Aegina
Although not located in Athens, Moni island of Aegina is a unique destination even for locals. Besides its turquoise water beaches, there is a centennial forest that offers shadow and peace. You can visit Moni island directly from Aegina.
Diomedous Botanical Garden
A hidden gem of western Attica, that even Athenians mostly ignore its existence. The Diomedous Botanical Garden hosts in its 500 acres some beautiful gardens with ancient or medical plants and 25 ponds. It is located in the area of Haidari, next to the last exits towards Salamina. But trust us, a visit there will reward you. This is also a great getaway experience for families with young children.