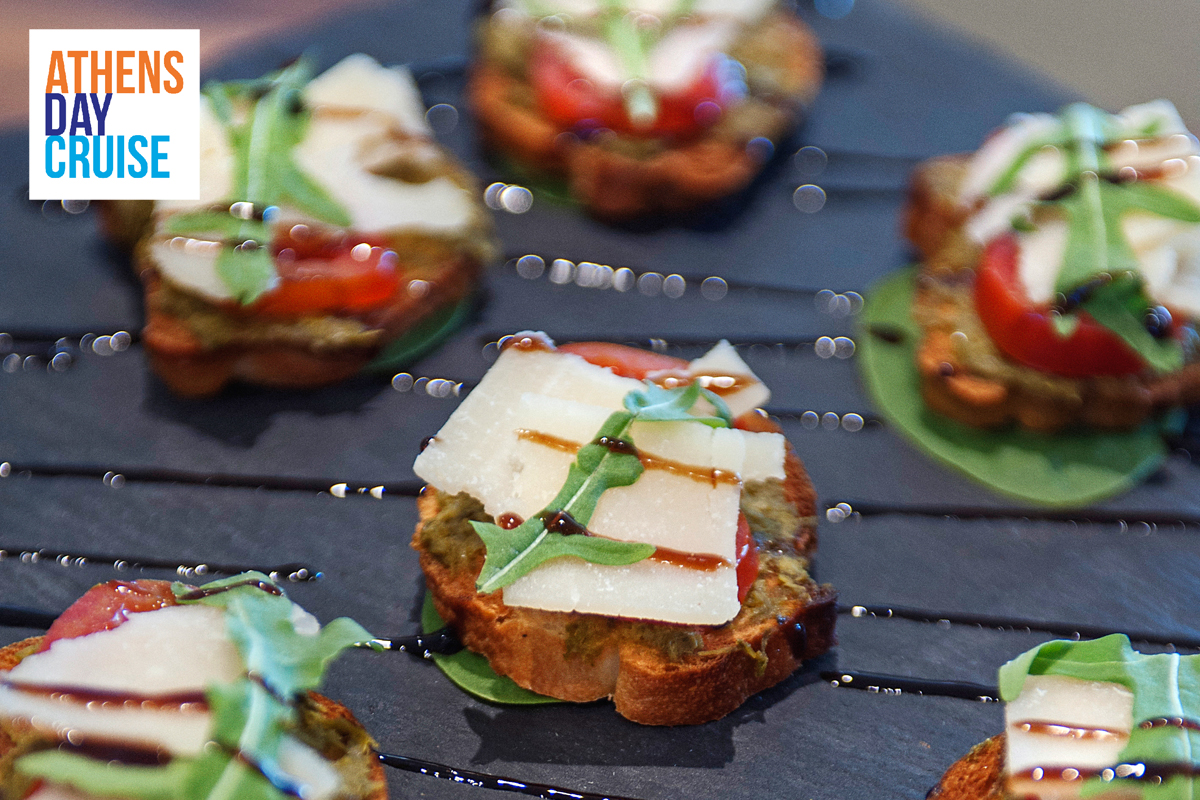 Need a quick list of Top 10 things to do in Athens? When travelling around Europe, time is precious. Sometimes a whole day is not enough to cover a single historical site.
So, if you are short on time when visiting Athens, this list will help you prioritize your choices.
Here are the Top 10 things to do in Athens
Visit Acropolis. If you prefer smaller crowds, go early in the morning. The light is fantastic, and the tourist crowd is relatively low. Avoid the main entrance and buy your tickets in advance to save time.
Buy a combo ticket and get access to the Roman Agora, the Olympian, Hadrian's Library and other nearby sites.
Visit Temple of Athena Nike. It is quite close to Acropolis, and a must-visit for history buffs.
Go island hopping. Buy Athens One day cruise ticket and enjoy a day of island hopping between Aegina, Hydra and Poros. You get to see historical sites, beautiful beaches and a sample of traditional Greek lifestyle.
Try Ouzo and Frappe. Get a taste of the local favourite products and see which one you prefer.
Take your chance in finding the perfect souvenir shop in Monastiraki flea market.
Stroll through Plaka. The cobbled streets have a lot of mom and pop shops with interesting items to sell. The neighbourhood is often filled with colourful flowers and street musicians.
Museum of Cycladic Art. If you are an art lover, this is one of the essential stops.
Take Greek dance lessons. Traditional Greek dance is easy to learn and a lot of fun. If you are taking Athens Day Cruise's one-day cruise, there are dance lessons with live folk music in the daily program.
Climb up Mount Lycabettus in winter. The panoramic views of Athens from the summit is breathtaking.
If you are very short on time, pick and choose a few from the top 10 and save the rest for your next visit.