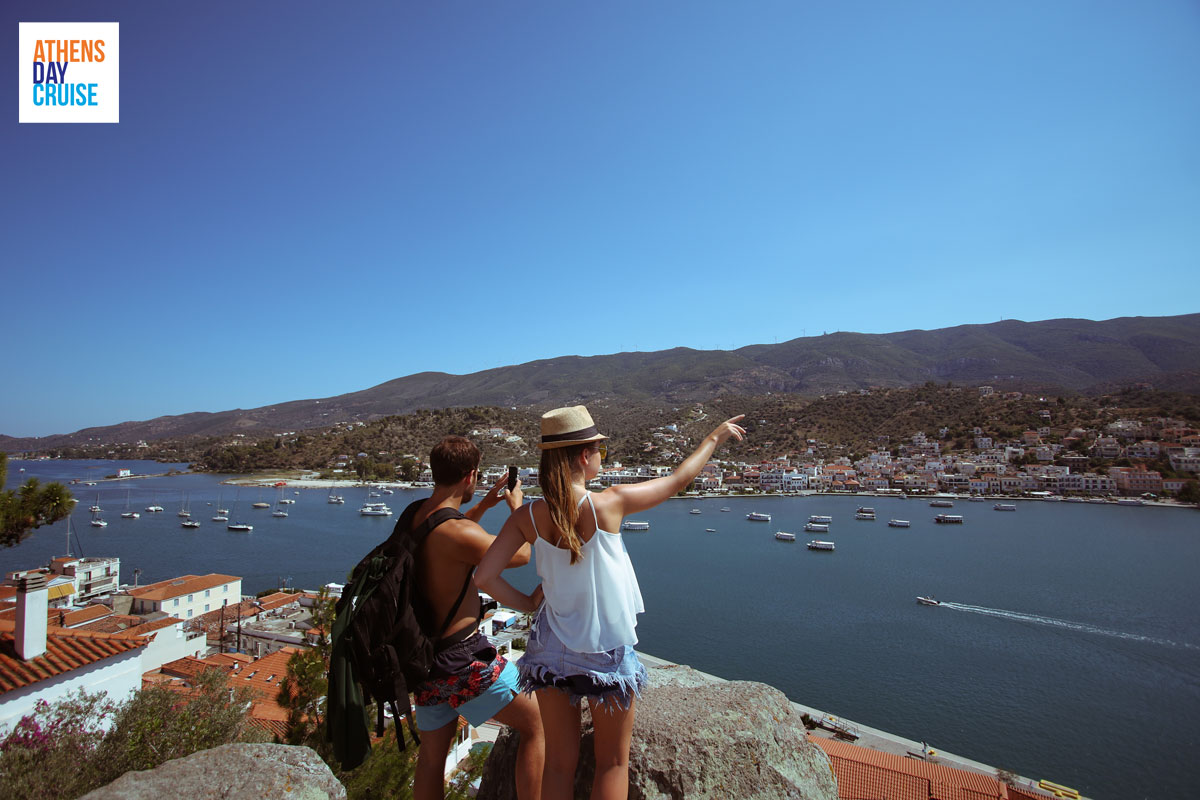 There are a lot of activities in Athens for couples, be it a honeymoon or an annual holiday. The new-old city is bustling with things to do, food to try, and music to enjoy all year round.
Thanks to its Mediterranean climate, you can visit Greece any time of the year. The summers are hot and dry while winters are cool and wet. We've compiled a few ideas on how you can spend some quality time together with your better half.
Sunset at Areopagus Hill
Sunsets on a beach are beautiful. But wait till you see one from Areopagus, a small hill near the Acropolis at Athens. If you haven't known it till today, you may have listened referring to it as the Hill of Ares. While this hill has a lot of history, it is the view that you will remember for the rest of your life.
Take a day trip to Cape Sounio
Athens is filled with museums, cafes and theaters. But if you crave to explore the hidden romantic spots in the country, head over to Cape Sounio. If you missed the sunset at Acropolis, check out the one near the Temple of Poseidon. Hang out with your better half and soak in the beauty of this idyllic getaway. The beauty of the sunset makes you forget everything else.
Explore nearby islands with Athens Day Cruise
If you are short on time but keen to visit the exciting islands nearby, hop on the Athens Day Cruise. Enjoy three of the most famous Greek islands, Aegina, Hydra and Poros in a single day. If you yearn for a little luxury, take their VIP ticket. The service comes with a round trip, gourmet food, an excursion and a lot more.
Couples love this city because there is so much to share and experience. Be it a day or a week, it is never enough to soak in the sun and the culture. When you get there, you will see why they say Athens is for couples.