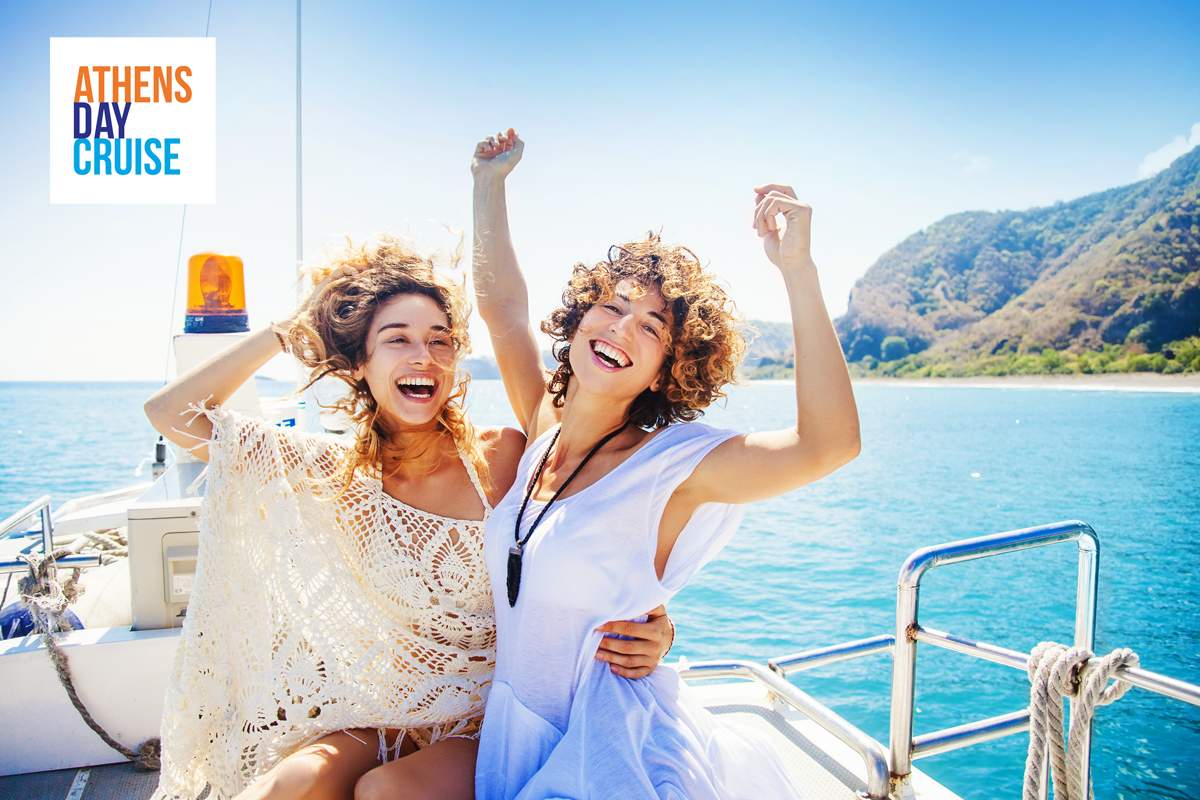 If you are a woman exploring Greece, here is our list of top things to do in Athens for female travellers. Solo travelling is one of the latest trends in the world. Gone are the days when you 'needed' a travel buddy to hop from one country to another. Women are now exploring Europe and other countries in groups as well as solo travellers.

Athens is safe, and the people are friendly. Here are a few things you might love to explore beyond the historical sites.
Athens Food Tour
Foodies from all around the world rave about the Athens food tour for a simple reason, it is a tasty, delightful way to explore the Greek culture. You can either do this on your own or choose a curated food tour. Mingle with other foodies and swap stories while munching on lip-smacking Greek delicacies.
Enjoy a Hammam
Hammams or steam baths are very popular in Athens. You can find many popular Hammams in Monastiraki and Thiseion area. Ask for a relaxing massage and a Hammam and watch all your travel stress melt away.
Enjoy Greek Theatre
If you love watching plays, check out theatre performances at the Herodion theatre, during Athens Festival. Watching a Greek drama in Herodion, at the foot of the Acropolis, is a once in a lifetime experience.
Swim in sky blue waters
Athens and its nearby islands have some of the best beaches in the Mediterranean. There are numerous beaches in Athens, and if that is not enough, you can head over to one of the Saronic islands on a day cruise and bathe in the beauty of the Aegean Sea.
Go to Aegina for Pistachios
Do you love Pistachios? If yes, head over to Aegina on an empty stomach. They have a variety of ice creams, snacks and other sweets made from Pistachios.
These are the top things to do in Athens for female travellers. Depending on how long you plan to stay in the city, can do either one or all of them.