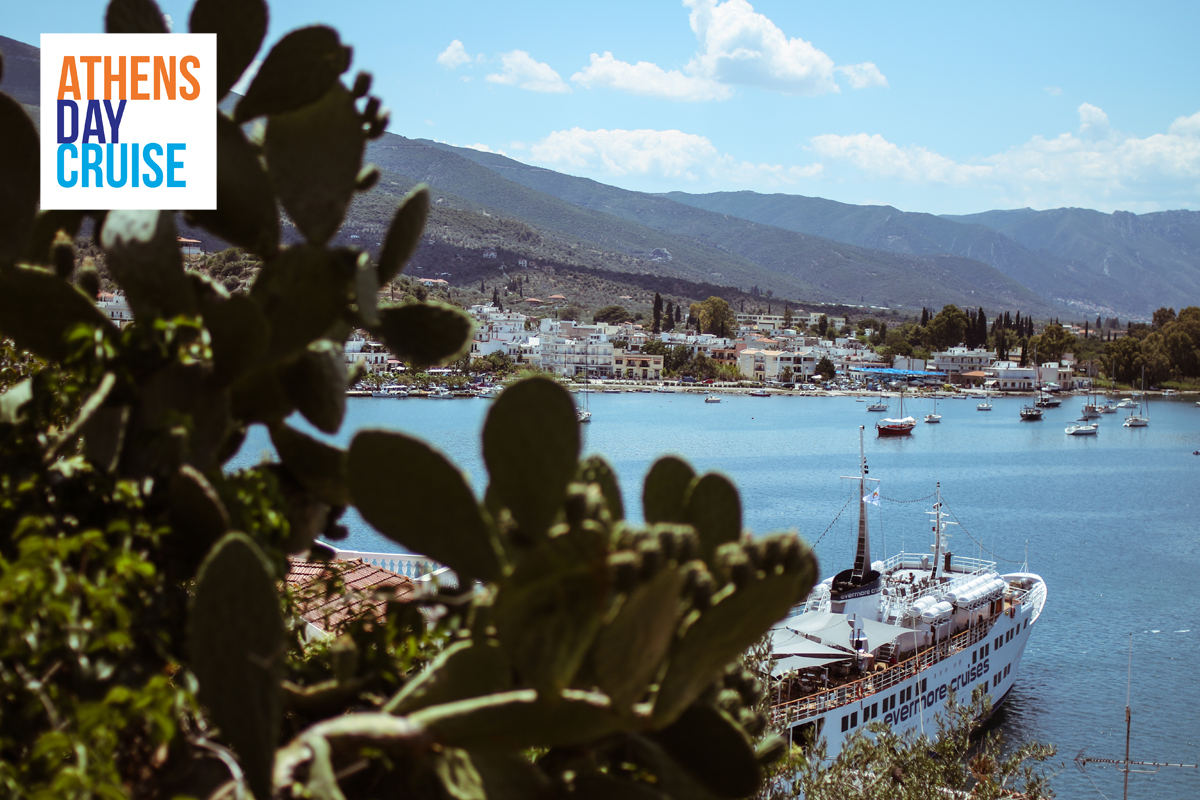 Visiting one of Europe's most crowded historic capital cities can always be challenging. With too many options and limited time, it is not easy to spot the coolest activities to do in Athens.
As one of the oldest cities in the world, Athens is filled with many interesting activities. No matter where you come from, this holiday will be a memorable one!
Island hopping is one of the coolest things you can do in Athens, whichever month you decide to pay a visit in Greece's capital. Here, we offer you a couple more cool options for your holidays in Athens.
Dance away the night
Do you love to Tango? If yes, head over to Pireos Str. to take part in the "milonga" every Monday. Bring your dance shoes and a spare set of shirts. The city boasts of a big number of tangueros. So you look forward to some amazing tandas. Some schools even offer free beginner classes for those who want to try, so you can take your dancing shot as an amateur too!
Cool food places to try
Visiting a capital city like Athens, it is always an opportunity for food-lovers. A great chance to try new tastes, traditional or street food style.
If you prefer electronic music and crave for pizzas, head over to Crust Pizza. You can also shake a leg in their electro dancing bar and forget about all those holiday diet rules.
Foodies must also try Ta Karamanlidika tou Fani. It is right in the center of the market. Just follow the smell, and you will reach this little gem. Be sure to try their deli, ntolmades and tsipouro. If you are not used to spicy food, ask them to be light handed on the spices.
Save a place for history and art lovers
If you love archaeology and historic diversity of Greece's past, Aegina will be your favourite island. You can explore the ruins of the Temple of Aphaia and then soak in the beauty of the Agios Nektarios Monastery. There is also the Temple of Ellanios Zeus on top of Mount Ellanio and the ruins of the temple of Apollo.
Hop on an Athens one day cruise with us and you can visit the island of Aegina, along with Hydra and Poros on the same day.
Art lovers will find themselves at the island of Hydra. Cars are not allowed anywhere on the island. But you can use either a bike or a donkey to get around. This little hidden jewel has retained its beauty and serenity, despite its short distance from a big city. Hydra is best reached via a day cruise from Athens.
What is more, you can always turn to our VIP exclusive experience, where a panoramic tour in Aegina or a walking excursion in Hydra are included. Plus, you can reserve energy with great food, unlimited refreshments and our exclusive transfer services.
Extra cool tip: Where to buy memorabilia?
You can buy a lot of interesting 'Made in Athens' memorabilia on the streets. In fact, there is also a tour which explains different kinds of items you can take back home.
To save time, you can always purchase your souvenirs from our duty-free shop inside our ships, during your one day cruise experience!