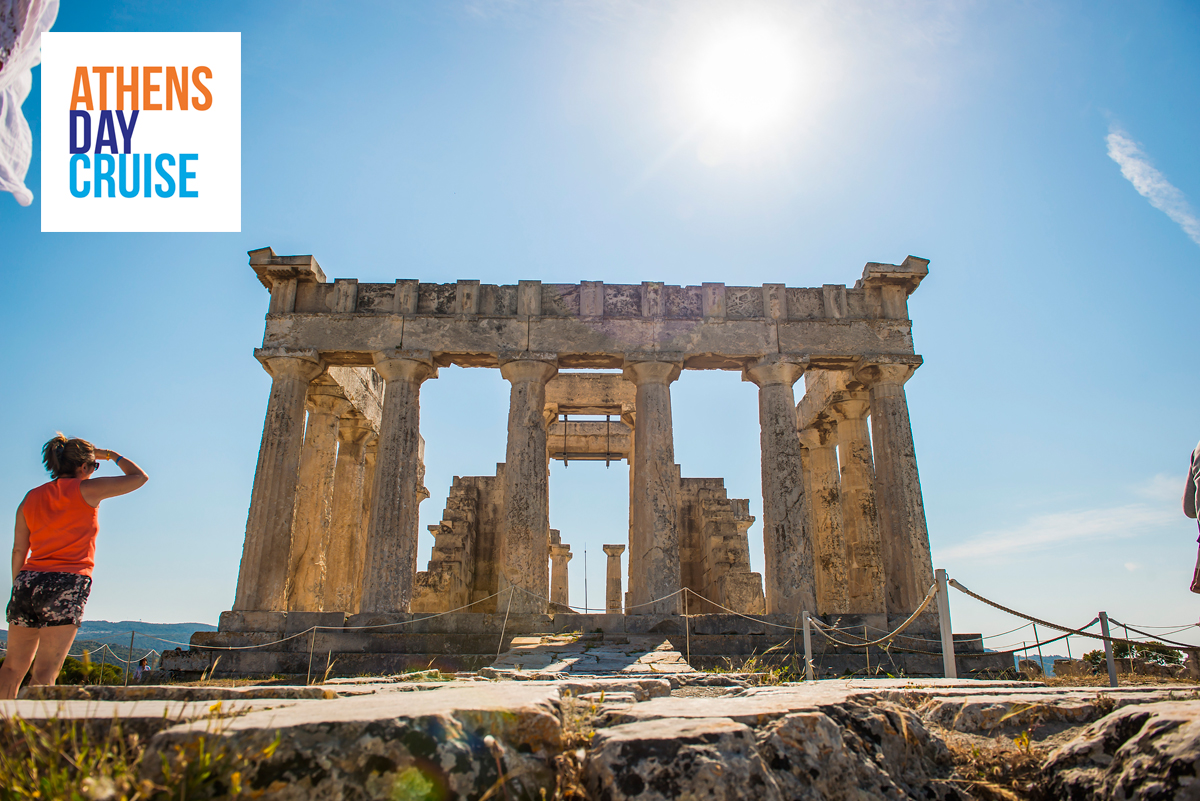 If you are staying in Athens for longer than a day, there is a lot to explore apart from the Acropolis. Even though a second or a third visit to the Ancient Rock and its monumental temples always enrich an experience during holidays in Athens.

In this article, we will give you a few ideas on what you can do during your greek holidays.
Athens is one of the most sought-after destinations in Europe. Its history, art, architecture and traditions and the way they mix have many admirers all over the world. But besides a stroll in Acropolis, what else is there to do in Athens?
Go souvenir hunting in Antique Flea Market.
Head over to the Monastiraki Antique Flea Market on Sunday to buy unique souvenirs. Use Google Translate and get ready to bargain like a local before you buy your favourite pieces. It is a fun way to find unique items like out of print books, jewellery or other trinkets.
If you're looking for antique furniture or one of a kind accessory items and paintings, head down to Avissinias Square. The square is also known as "Yussuroum", a name it took from the family of the Jewish antique dealer Noah Yussuroum after they settled in Monastiraki in 1863. Try to visit the flea market at Sunday morning at 7am, where a bazaar takes place outside the antique shops.
Each purchase can be a wonderful memory and a much more interesting experience.
Visit Hadrian's Library
While being at Monastiraki, visit the ancient Hadrian's Library. Built in 132 BC, by Roman Emperor Hadrian, this was much more than a regular library. The structure consists of a public square, encircled by reading rooms, library and lecture halls.
If you are still keen to history and roman ruins, Hadrian's Library can be combined with a visit in Attalos' Stoa, Ancient Athens Agora and the Temple of Hephaestus.
Get a pair of world-famous Melissinos sandals.
Melissinos has been in business for the last 100 years. Their clients include The Beatles, Barbara Streisand, Sarah Jessica Parker and many more. Choose from a wide range of styles, and the staff will customize it for you in minutes. If cared well, these sandals will last years and will be an object of envy.
Take a one day trip and go island hopping.
Athens is just an hour or two away from the popular Saronic islands. You can hop on a one day cruise and visit the beautiful Aegina, Poros and Hydra all in one day to make it a memorable experience.
Throughout your one day cruise adventure, you can be more laid back as accredited tour guides will introduce you to greek culture and Saronic islands.
Be sure to try out pistachio cream when you visit Aegina. Moreover, don't miss to take a photo by the bastions with the cannons in Hydra. Or check out the Love Bay at Poros for a refreshing sea dive.
These additional experiences can make your Greek holiday a great memory for years to come.