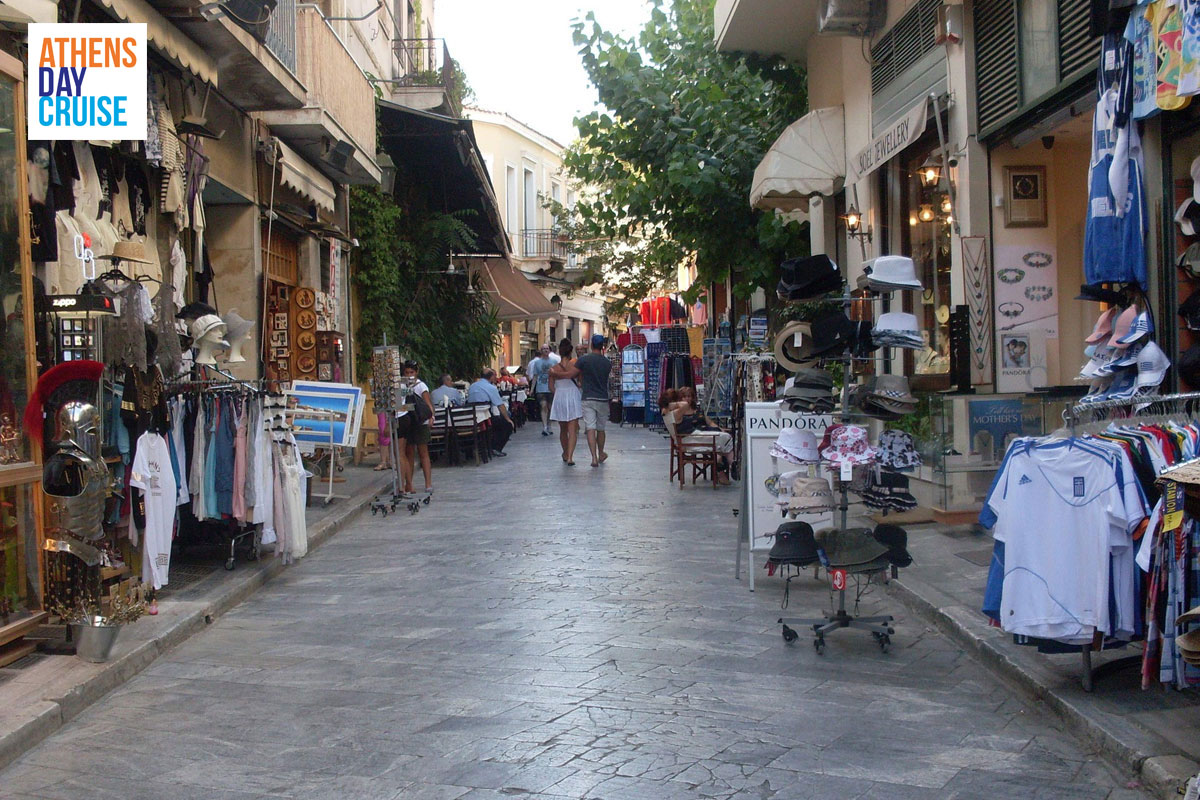 Athens on Valentine's day is as magical as you imagine it. The modern old city has some fantastic experiences to offer to you and your better half on the most romantic day of the year.
Here are some of the most popular activities for couples enjoying Athens on Valentine's day.
Walk in the Neighborhood of the Gods (Plaka)
The first in our list is Plaka, one of the oldest neighbourhoods in the world. The famous city-district is a maze of cobbled streets, mom and pop shops, neoclassical houses and tavernas. Start early evening and walk through the labyrinth holding your partner's hand. Above all, each turn of the street is Instagram worthy.
Enjoy a traditional Hammam
The Greeks took up the traditional Turkish bath idea and have made it their own for centuries. Book a Turkish bath for couples at Al Hammam in Plaka after your stroll through the neighbourhood. The authentic spa treatment will help you relax and enjoy the rest of the evening. However, if massage is not your thing, look at our next option.
Learn traditional Greek Dance
Want to spend some quality time with your partner and do something unique and memorable? Learn traditional Greek dance. The form is easy to learn, and a 1.5-hour class will give you enough skills to sway to Greek dance music. After that, enjoy a nice meal and dance the night away.
Take a one-day cruise
Athens Day Cruise with the VIP options is perhaps one of the easiest ways to make your Valentine's day special. Visit the famous Greek Islands on the Saronic Gulf in first-class while you enjoy a private tour of the bridge, first-class finger food and more. Be sure to take a lot of pictures at the picturesque Poros, Hydra and Aegina.
Watch the Sunset at Acropolis
If you prefer to hold your partner's hand and stare at the beautiful sunset, head on to the Acropolis. It is one of the best views in the Mediterranean.
In conclusion, Valentine's day in Athens can be a memorable event when you add one of the above to your to-do list.