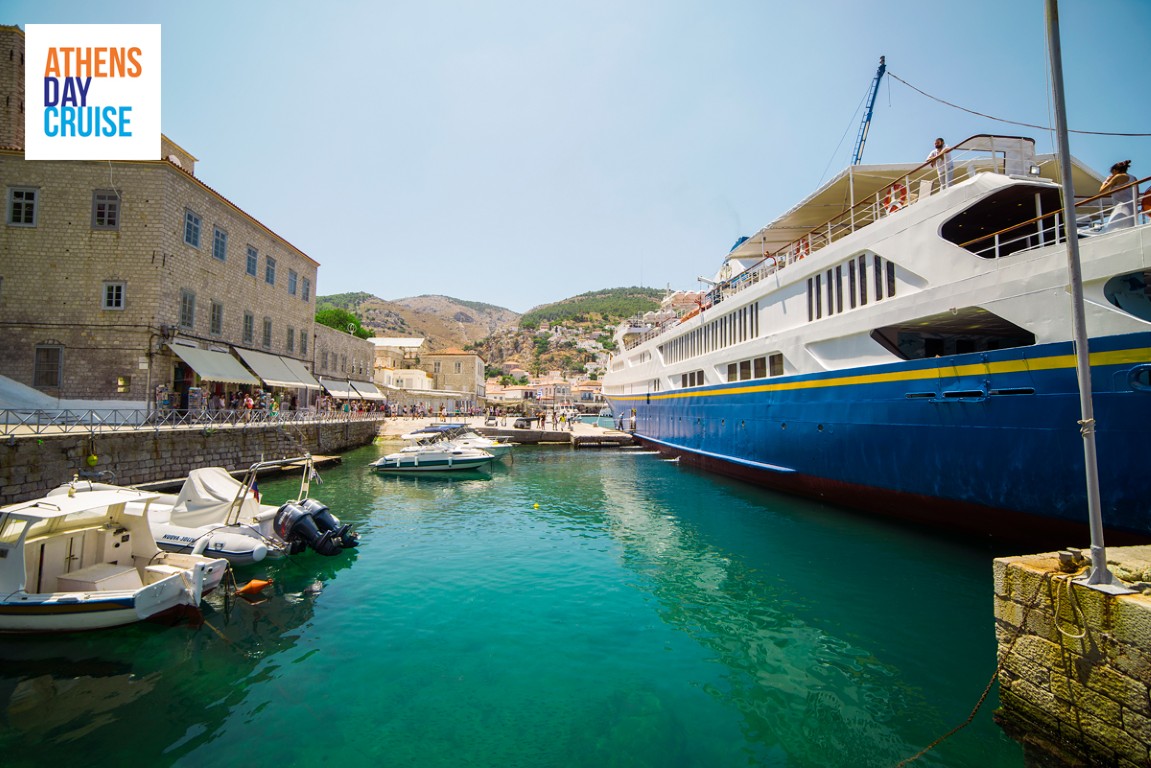 Have you ever wondered which is the best Greek island for day trips when staying in Athens?  There is no correct answer to this question since each Greek island has a unique characteristic. There are 6,000 islands and islets within Greek Territorial waters. But most of them have nothing exciting. Above all, in this article we will do our best to highlight the speciality of the important islands.

Spetses – The island of aromas
Spetses is an excellent example of traditional Greek heritage. The island has preserved much of its glorious past so that visitors today can see the glory of Greek power. You can take a horse-driven carriage past the grand mansions or watch the beauty of the old harbour.
Kea (Tzia) – The hiker's paradise
Kea has some of the best walking pathways in Greece. It has trails leading to remote coves, ancient ruins and many breathtaking views. Many Greeks have holiday homes on the island, and it gets busy on weekends. But if you visit during the weekdays, it is peaceful. Kea is just two hours away from Athens.
Aegina – An easy day trip
Aegina is the most popular of the Saronic islands. It is one of the best greek island for day trips. It is home for the world-famous Temple of Aphea Athena and Apollo. The island is also famous for its pistachios. In addition, Aegina is just a few hours from Athens and makes for a great day trip from the capital.
Evia – For its beautiful beaches
If you love to laze around the beach sand or get into warm Mediterranean water, head to Evia. It is at a drivable distance from the mainland and is relatively tourist-free.
While this list is not complete, it will give you a good idea when choosing the best Greek island for day trips. If you are staying in the capital city, you can take Athens day cruise to visit Aegina, Hydra and Poros. Get the VIP pass if you love to travel in luxury. And be sure to try Pistachio ice cream in Aegina.