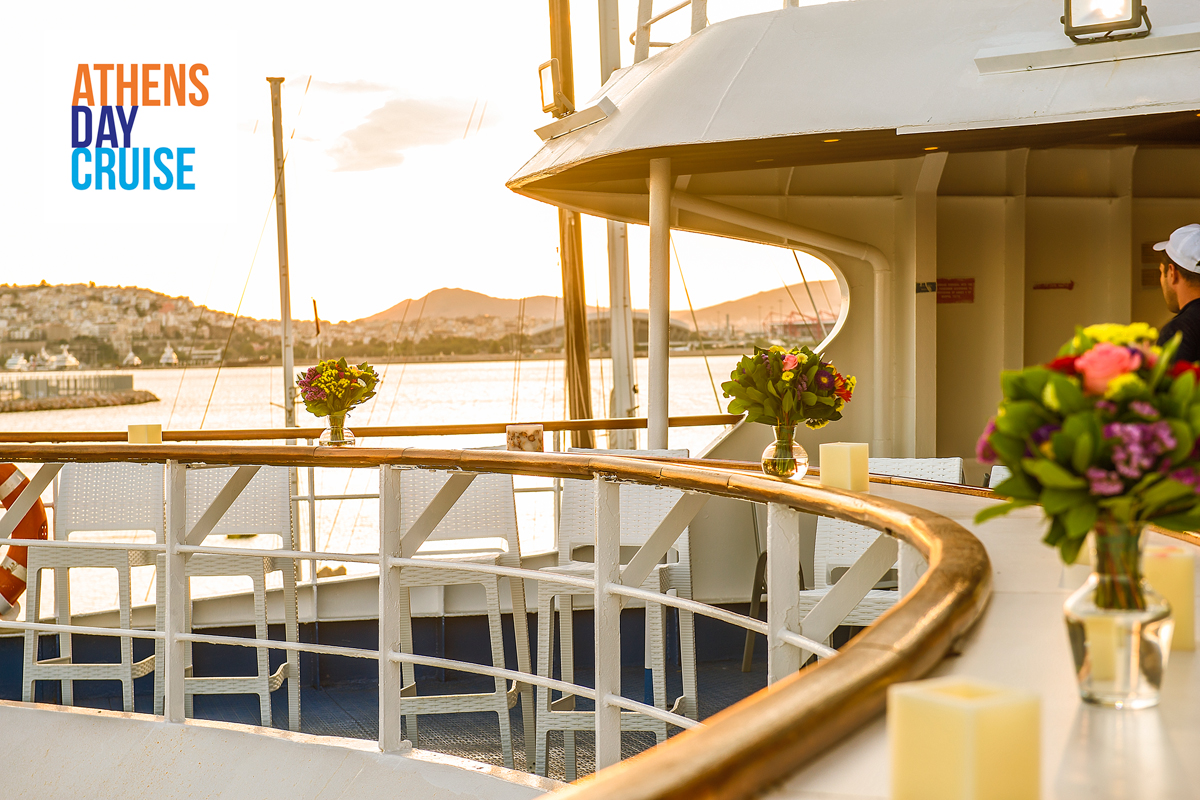 If you have been to Athens on a short holiday, it is hard to decide which island to visit first, Hydra or Aegina. To ensure your holiday is relaxing, it is better to only do 2-3 things in a day. Any more will feel like a rushed school tour.
Greece has magnificent historical monuments and museums, beautiful beaches, great weather, delicious food and cultural happenings to discover. Exploring the entire spectrum of history, culture and places in Greece, may take a few years. Why not begin with a short trip in Saronic islands, just after your visit to Athens?
Saronic islands: A change of scene
After spending a few days in Athens, you may feel a need for a change of scenery. Check out the nearby Saronic islands to add spice to your Mediterranean holiday. Hydra and Aegina are two of the most sought-after destinations that are easily accessible from the Piraeus port. Most travelers cannot decide which one to visit first, Hydra or Aegina.
Choose Hydra for the laid-back life
Hydra is the best island for a laid-back life. Once you disembark, you will find out that the only means of transport on Hydra are pedestrians and donkeys. This is a result after the municipality of Hydra banned all sorts of vehicles, in order to re-establish a more humane lifestyle on the island.
Apart from donkeys and relaxed well-being, Hydra is famous for its cultural activities and historical museums. Take your time to discover them.
Choose Aegina for the high-class and popular visitors
Aegina is the island of choice for the wealthy Greeks. The island is popular among tourists because of its beautiful sights, historical ruins and great nightlife. The outskirts of the town are filled with little Greek villages which have stayed true to the old Greek lifestyle.
Of all the beaches on the island, Souvala and Agia Marina are the two most popular ones. If you want food and entertainment, these are perfect. But if you prefer a secluded beach, check out the Marathonas Beach.
Why to Choose? – Visit both Aegina and Hydra
Both islands are close enough for visiting them at once with a one day cruise from Athens. You can either find your own way around the island or choose an organized experience with Athens Day Cruise. The cruise takes you to Aegina, Hydra and Poros in a three-deck ship and has a lot of activities for the whole day. This way, you don't have to choose between Hydra or Aegina.
Visiting islands on your own gives you the freedom to choose when you go to the next place. But an organized one day cruise is more convenient for those who are short on time. Plus, it also helps you relax and enjoy the music, dance, and great Greek food.
So which one is your favourite, Hydra or Aegina?