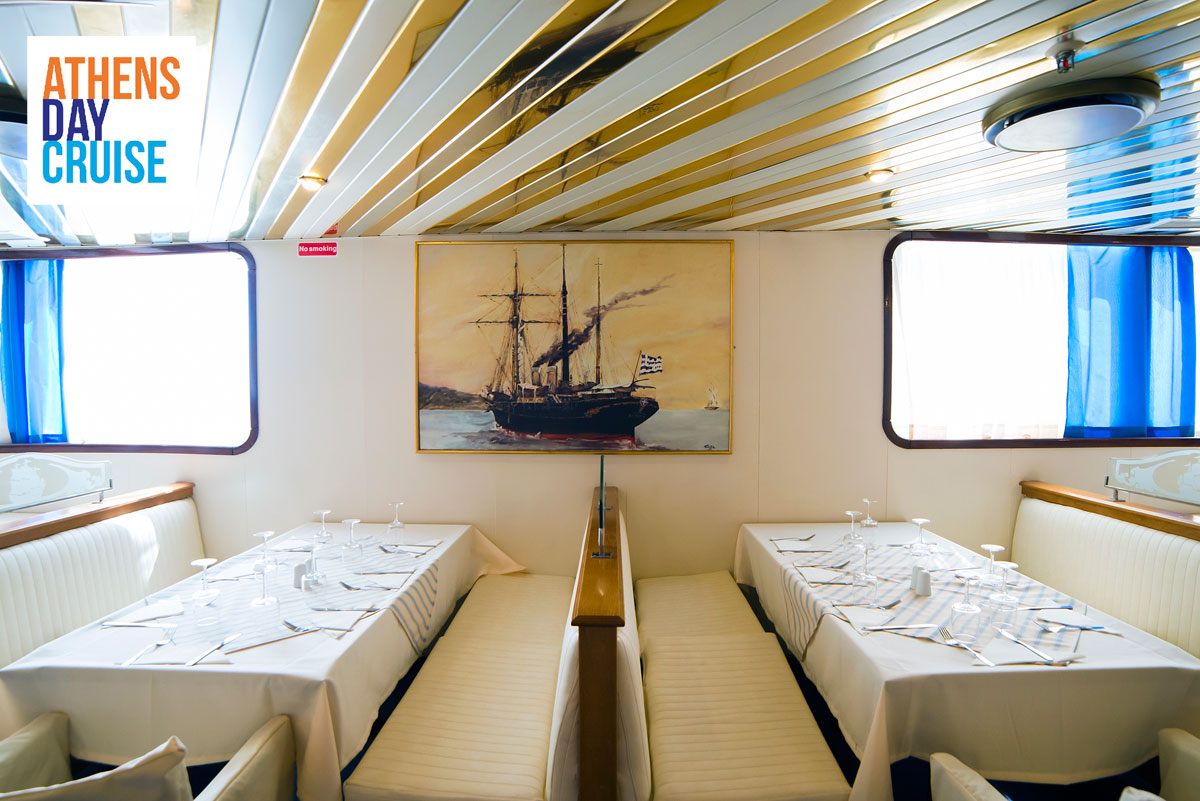 Have you chosen visiting Athens during the off season period of winter? Are you buffed with all the museums and looking for some weekend getaway ideas off the beaten path?
Look no further! Our team has concluded to the top three winter weekend getaway destinations for this year.
Kalavryta – the gem of Achaia
Someone could easily say that Kalavryta is the ideal winter weekeng destination. Only two hours away from Athens, it presents a cultural, historical and natural mix to its visitors.
Kalavryta is mostly known as a must winter destination for skiing, as it has really well developped infrastructure for winter sports and winter hospitality. But in reality, Kalavryta is more than this. Even if you don't bother about skiing, it is inevitable to skip the rest of Kalavryta's sightseeing.
In Kalavryta you will find a spectacular WWII museum and learn about the village's horrific history. Moreover you will visit the great monastery of Mega Spilaio, the oldest in Greece from 362 AC, built in a slope. Last but not least, don't miss taking a ride with the Odontotos train, one of the most beautiful railway lines in Europe. The train travels all along the Vouraikos river, passing by the Vouraikos Canyon.
The Arcadian villages of Mainalon
Keeping up with the winter destinations of Peloponnese, close to Athens, we move to Arcadia. There, up and around the mountain Mainalon, you will discover some of the most picturesque villages of southern Greece.
First stop will be Dimitsana, a picturesque village at 950 metres. Its cute stone-built houses and narrow streets are the perfect scenery for a weekend one day trip away from Athens. Don't miss visiting the open-air water power museum, an iconic example of water-power engineering throughout the years.
Second stop is the traditional village of Lagkadia. An unbelievable seeing, a village built almost vertically in a steep slope, Lagkadia is also know as the "hanging village". Even though Lagkasia is mostly famous for its carnival festivities during February, it is a worth-visiting place all year long.
Last stop in this winter weekend getaway is Vytina. If you're visiting Vytina with your SO, don't miss strolling down the famous "road of love", a tree-line road at the entrance of the village which leads to its heart. Last but not least, the trekking and hiking lovers can meet all those gorgeous villages, by following the Menalon trail. The Menalon trail covers 75km of nature and Arcadian history, letting you visit 9 traditional villages of Peloponnese
Saronic islands are not closed in winter
As Matt Barrett has writen in his blog about winter in Athens, "the islands don't actually close during winter. People live on these islands and life goes on year round". It's actually true, and we can speak from experience especially about the Saronic islands.
These islands in the Saronic gulf, Hydra, Poros, Aegina and Spetses, the closest ones in Athens, are a great weekend getaway even in winter. First of all, there are ferries and cruises opportunities every day, when for the rest of greek islands the options are scarce. Secondly, the island lifestyle is more vivid, since there are fewer tourists to blend with the locals. Thirdly, during winter season, local shops, museums, galleries and restaurants are mostly open for locals, so it's a guarantee for their top quality.
Book your next winter weekend getaway adventure in the Saronic islands with Athens one-day cruise.