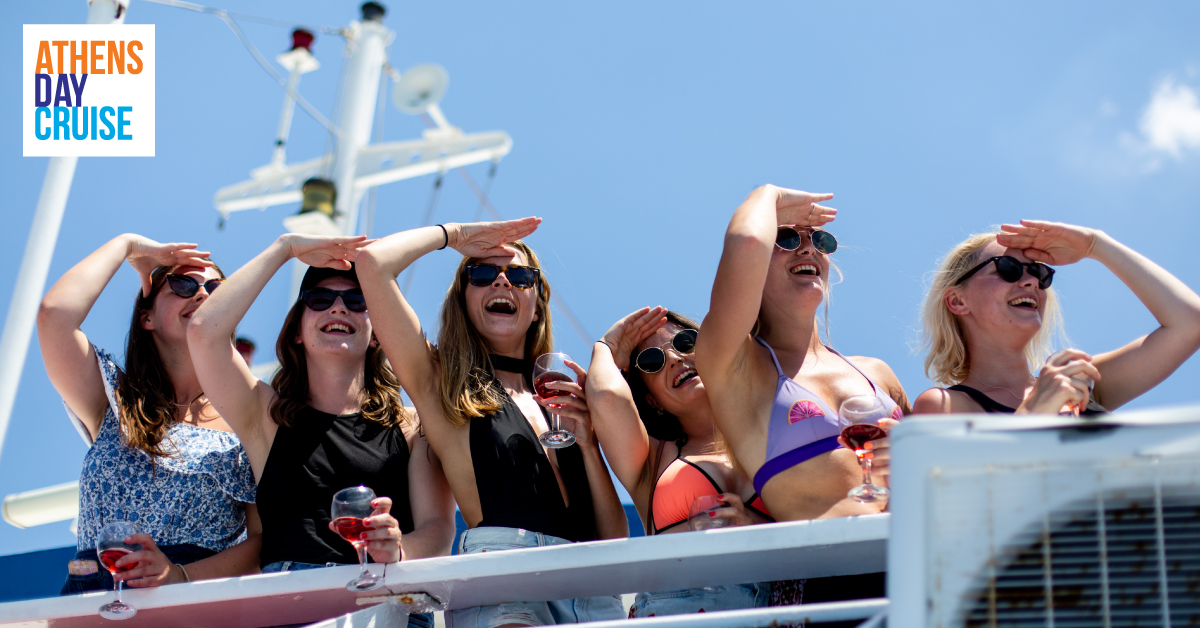 Destinations
So you're holidaying in Athens and have decided to go on a one-day Athens Day Cruise to the nearby gorgeous Saronic islands of Hydra, Poros and Aegina. Perfect choice! Our 5 tips for island hopping across the Saronic Gulf will ensure unforgettable moments!
They islands are beautiful – and also amazing for discovering more about Greece's rich history in this region.
So here are our useful 5 tips for island hopping across the Saronic Gulf, for you to make the most out of what we are sure will be an amazing island-hopping holiday experience!
Pack light
Convenience is key when going on a cruise. This means packing as much as you can carry, and nothing more. You'll only be travelling for one day so it's really not necessary to have more than the bare necessities with you. Bathing suit, towel, sunhat, sunscreen, comfortable walking shoes and one change of clothing – that's all you'll need.
Go local with food
Whilst you'll probably find an assortment of cuisines on the islands, why not try the local Greek dishes instead. Delicious selections of fresh fish, grilled meats, oven baked pasta dishes, eclectic sides – the variety is endless, and the gastronomy extremely tasty on all three islands.
Do some prior research
Time is of the essence when you're on a one-day cruise as you won't be island hopping for days at a time, so come prepared. Do some research on the islands and pick the places you know you'll be able to visit in the time that you're at each destination. Hydra, Poros and Aegina offer much to see by way of historical landmarks, ancient sites, beaches and a panoramic beauty second to none. Optimise the time you have and enjoy the Saronic adventure!
Make lifelong friends
Sometimes, making lifelong friends happens in the most unexpected of places. So whether you're travelling solo, with a partner, or even as part of a small group, get out of your comfort zone, and engage in conversation with other guests onboard! Think of all the wonderful people you could meet from different parts of the world, with whom you get to share this adventure, and make unforgettable memories with.
Don't forget your camera
There is so much that you'll get to see and do on Athens Day Cruise and what better way to remember it all than with photographs. Lots of them! From archaeological relics, beautiful architecture, gorgeous landscapes, stunning sea views and a spectacular Aegean sunset! An incredible amount to capture on film, look back on and happily reminisce!
We want you to have fun and enjoy everything on-board as much as you will the islands themselves! Get ready for an adventure of a lifetime!