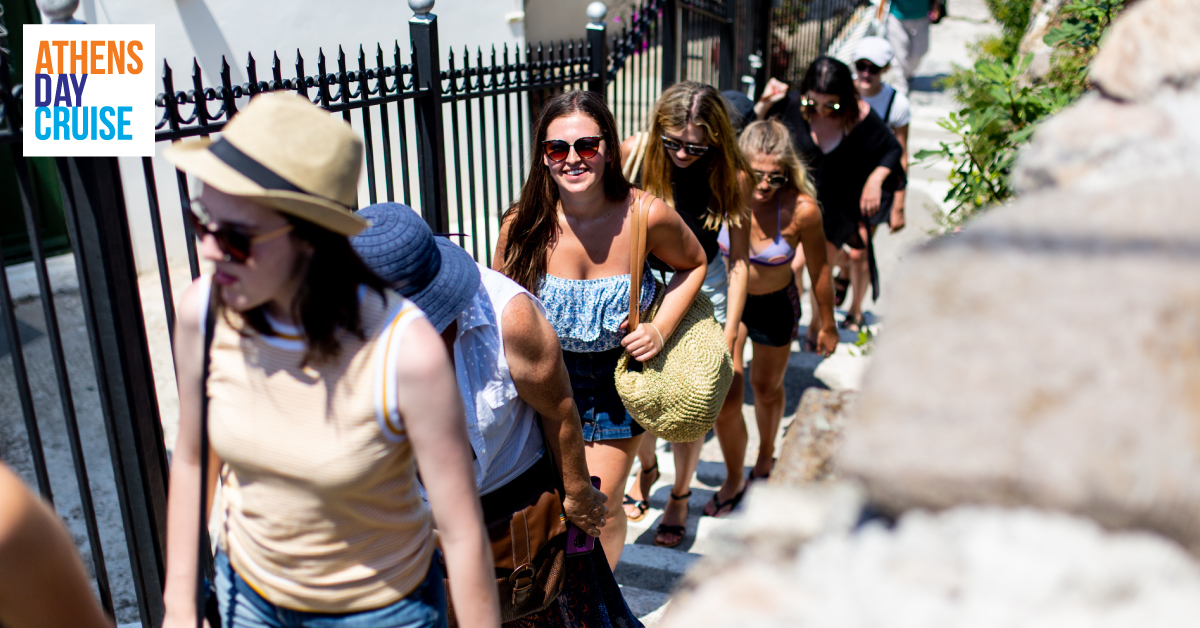 Destinations
An island on which cars are forbidden is bound to have some epic hikes, and Hydra certainly does. An ideal destination for walkers, hiking through Hydra is one of the best ways to discover the breath-taking beauty of the island, and the gorgeous Aegean views that it offers.  So here's a guide to our 5 top hikes in Hydra, offering superb views and a pretty decent workout.  
From Kamini to Vlihos
Leave Hydra town and take the coastal road west to Kamini, a renowned fishing village where sailors have gathered for the last 300 hundred years to repair their boats or put them in storage. From Kamini, continue along the coast to Vlihos. If you're up for some sightseeing, visit the church of John the Baptist.
Vlihos to Palamida, and then Episkopi
Once you leave Vlihos, keep walking until you cross a 17th century bridge to Palamida, a gorgeous seaside village with a beautiful sandy beach. From Palamida, head to Episkopi, said to be the site of a Byzantine village.
Hydra Town to Mount Eros
From Hydra's port, begin the uphill walk to the highest point of the island, Mount Eros. Don't forget to make a stop by the monastery of the Prophet Elias. Once you're reached the summit, take a moment to pause, and absorb the magnificence of what is an unbelievably panoramic view of the island.
Kiafa and Agios Athanasios
Hike to Kiafa, one of the oldest towns in Hydra situated high above the island's port.  Explore this charming location before heading for the seven windmills on the hill of Agios Athanasios. The view from this point is incredible!
Zourvas Monastery
Said to be one of the most challenging hikes, you may want to do this one in reverse. Grab a water taxi to drop you at the steps leading up to the monastery. Once you are at the top, take a breather and enjoy the natural landscape.
Then head back into Hydra town, taking a detour to some of the historical landmarks that you'll come across along the way, such as the quaint Profitouiliou chapel and the St. Nicholaos, St. Matronis and St. Triada monasteries.
These are by no means the only trails in Hydra but they're certainly some of the best to get you better acquainted with the island.
As with any hike, always remember to have enough bottled water and sunscreen, and be sure to wear a comfortable pair of walking shoes and lose fitting clothing to protect you from the sun. Pack some easy to carry snacks as well to keep you energized for the duration of your journey, but also remember to take a break when you're feeling tired!