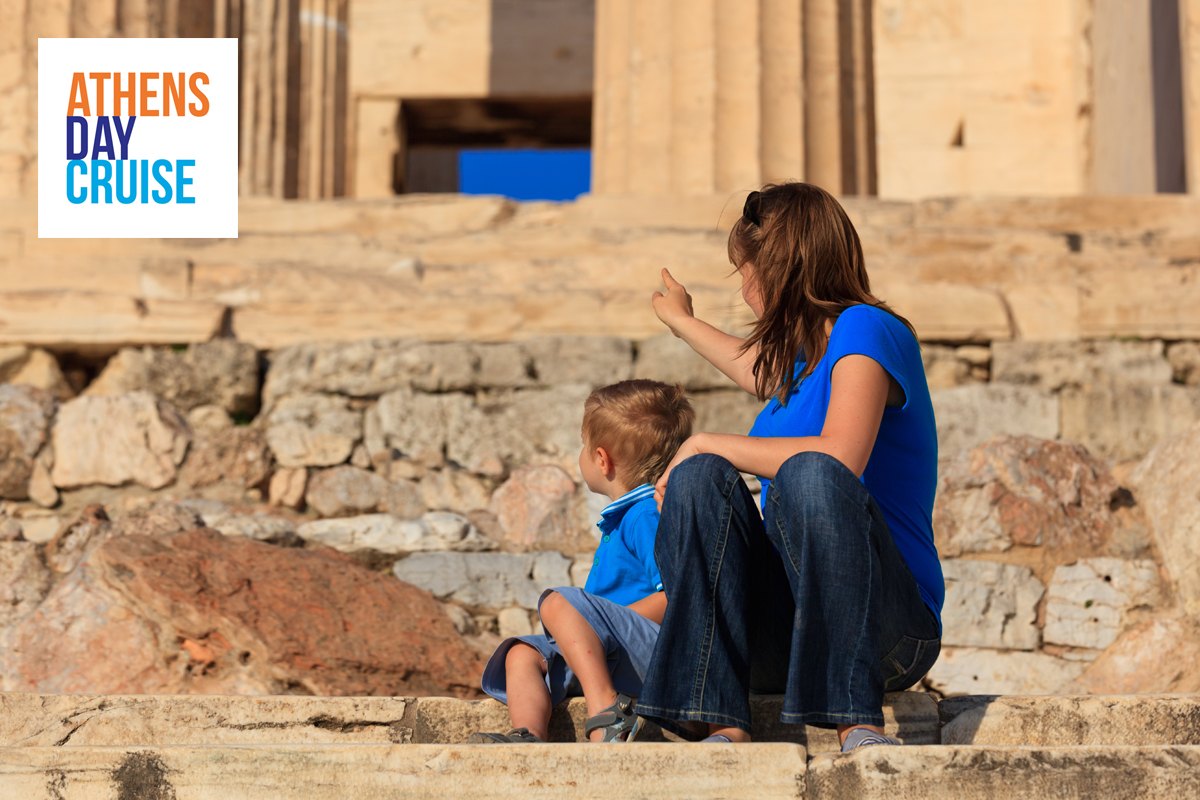 If you want to tour Athens with kids, here are some ideas to make your holiday a memorable experience.
Early morning visit to Acropolis
If you have young kids, head to the Acropolis at 8 am. By going early, you can avoid the crowds and the midday heat. Early morning also offers excellent opportunities for pictures. Hire a guide to help you and your kids understand the history and the story behind the 2,500-year-old ruins. Under 18s get free entrance. There is also a scavenger hunt for kids at the Acropolis Museum.
Discover the amazing Metro stations
In most cities, a metro station is just a matter of convenience. But in Athens, they have much more to offer. Each metro station features a mini-museum that showcases artefacts found during the excavation. There is a tour that runs through each station to help you discover the history beneath the surface of this ancient city.
Take a Street art walking tour
Athens boasts of fantastic street art. If you or your teens admire graffiti, join the Alternative Neighbourhoods Half Day Walking Tour. They cover some amazing neighbourhoods you would easily miss as a tourist. Apart from street art, you will also get to witness the famous flea market, bohemian bars and boutiques.
Go Island Hopping in Athens
Athens is just a few hours away from the spectacular Saronic Islands. Hop on a Day Cruise and visit Aegina, Poros and Hydra to experience the past and the present of these famous islands. Get a taste of traditional Greek village lifestyle when you visit Hydra. Poros will mesmerise you with its pine tree-lined shores, and Aegina inspires everyone with its history and a lot of Pistachios.
If you want the first-class service, opt for their VIP package which includes two-way transfers, one excursion, and a lot more. The VIP package is a great way to tour Athens islands with kids