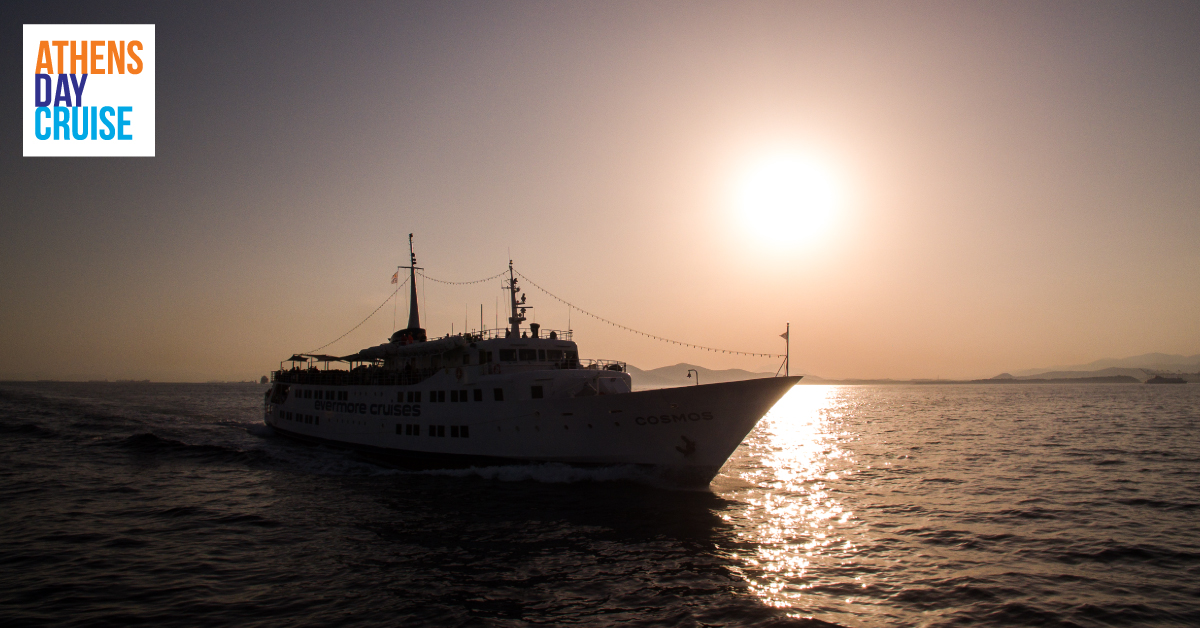 Cruise
There is something exhilarating about Athens. It likely has to do with the way in which thousands of years of remarkable history blend so effortlessly with the gritty energy of the present day. Experiencing Athens' attractions is a must-do, as is a one-day cruise from the city to the Saronic Gulf islands of Hydra, Poros and Aegina.
Just a few hours from Greece's capital by boat, each Saronic gem offers something by way of rich culture, local traditions, eclectic architecture and laid-back Greek island living.
Athens Day Cruise' one-day three-island cruise is an ideal way to experience each of the Saronics.
Departing Athens for Hydra
Leaving Athens in the morning, the first stop is Hydra, loved the world over by celebrities, musicians, artists and writers.
Whilst there, why not partake in one of Athens Day Cruise' walking tours, during which you will get to see a variety of historical sites and learn more about what draws global travellers to this remarkable destination.
Visit places like the National Merchant Marine Academy, a prestigious naval education centre; the statue of Admiral Miaoulis, infamous for his role leading Hydra in the fight against Ottoman Empire; 'Rafalia', one of Europe's oldest pharmacies; and many more.
Sailing onwards to Poros
After Hydra, you will sail to Poros on which you'll have one hour to enjoy this picturesque destination.
Visit the Clock Tower, one of the island's most famous landmarks that comes into view as you enter Poros harbour; or Hatzopoulos Municipal Library which houses a permanent exhibition of shells connected to prehistoric times; or to the Archaeological Museum of Poros, where you will find a collection of Greek sculptures and relics. You could also go past the Archaeological Museum of Poros in which you will find a great selection of Greek artefacts and ancient finds dating back thousands of years.
Landing in Aegina
From Poros, you'll head to Aegina where you will get the chance to go on a guided Athens Day Cruise' inland excursion or explore the island on your own for about 2 hours.
Discover historical sites like Nektarios monastery and the ruins of the island's medieval capital city Paleohora. Take in the infamous pistachio groves which produce some of the world's best pistachios.
Alternatively, you could also participate in Athens Day Cruise' beach tour, during which you will take a ride across the beautiful Aegean waters surrounding the nearby islands of Agistri or Moni. Weather permitting, you will also get to take a swim in what is without doubt one of the most beautiful areas in the region.
Heading back to Athens
Sailing back to Athens, you'll hopefully get to witness a gorgeous Aegean sunset, the perfect ending to an incredible day.