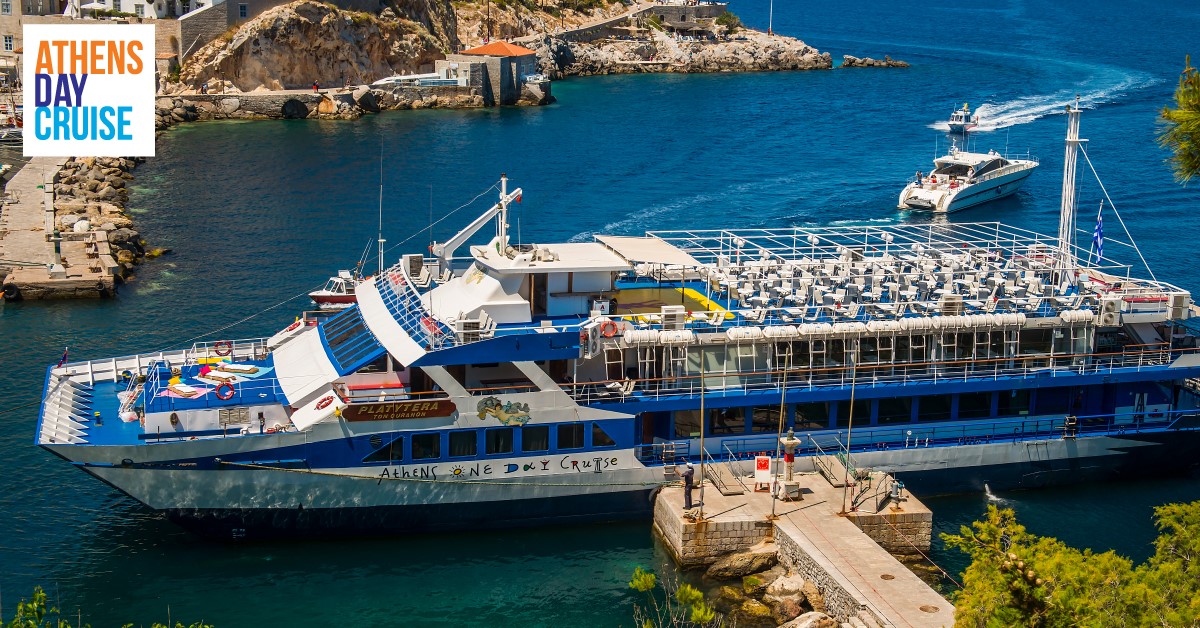 Cruise
Athens is more than just a vacation. It's an intoxicating mix of culture and history, sunsets and food, landmarks and beaches, art and music. All above, Athens is very close to Saronic Gulf. You have the opportunity to visit 3 exotic Saronic islands just in one day.
There is something about Greece's capital city that's sometimes hard to articulate, a pulsating urban energy that's almost tangible. A visit to one of the world's oldest cities is more than just an archaeological crusade through history. Among the prominent landmarks reminisce of a 2,500 year history, lie neighbourhoods bustling with edgy galleries, artists, museums, eateries, bars and restaurants. A contemporary scene that blends effortlessly with the antiquities surrounding it.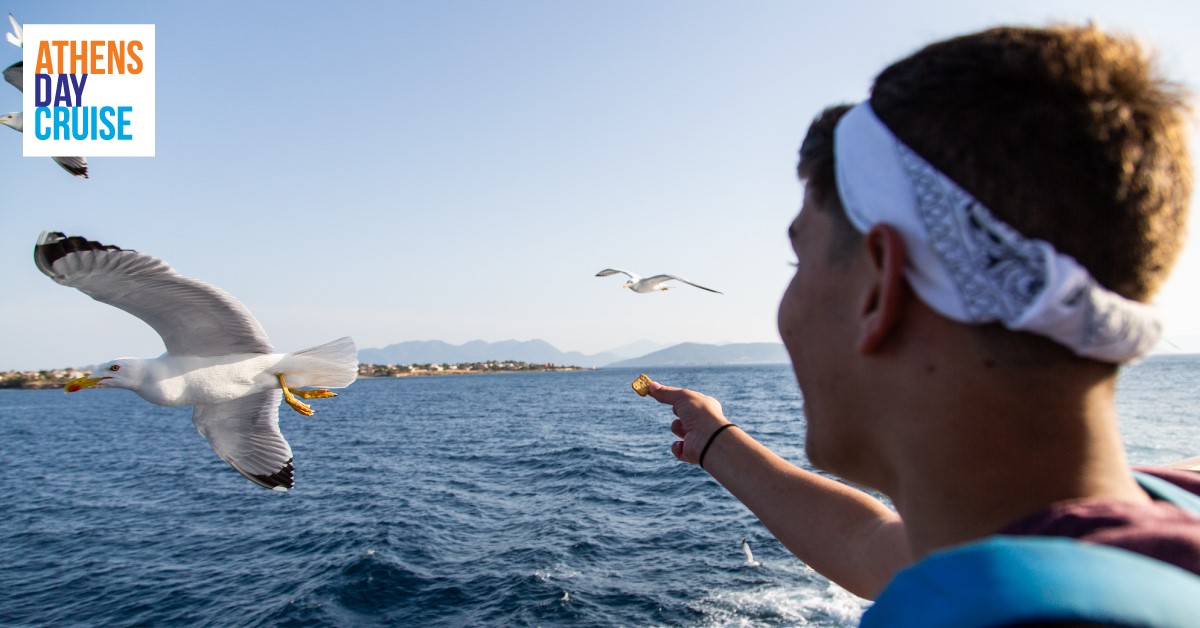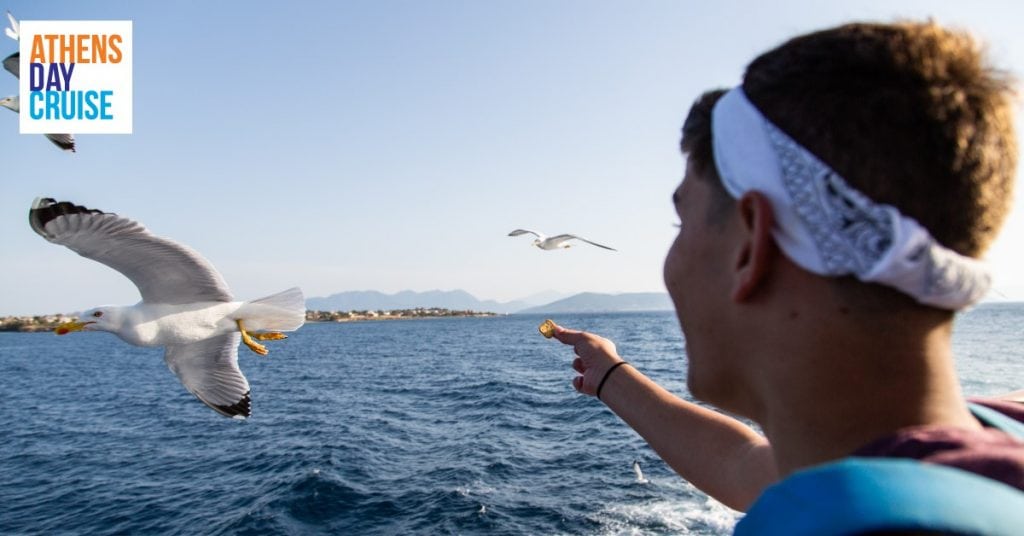 No trip to Athens is complete unless you're taking advantage of the city's close proximity to the gorgeous islands of the Saronic Gulf. Hydra, Aegina and Poros. Each island is just a few hours by boat from Athens' coastline. They offer a unique glimpse into authentic Greek island life. Definitely a worthy escape from the Athenian urban landscape, if only for a day or two.
Hydra
Beautiful low-key Hydra for instance, is the only island in Greece with no cars, just scooters. This Saronic jewel is famous for its cobbled streets, vintage architecture, donkey transport and a step-back-in-time façade. It's no wonder why myriad of actors and musicians visit it, including the likes of Sophia Loren and Leonard Cohen.
Aegina
Just an hour from Athens, Aegina is another Saronic gem that's as famous for its ancient sites and golden beaches. It is also known for pistachio nut treats and fresh local seafood. This laid-back island, the largest of the Saronics, is also a popular weekend retreat for Athenians seeking a short respite from city living.
Poros
In conclusion, Scenic Poros comprises two distinct islands. There is the largely forested Kalavria and the lively town of Sfairia. Ideal for a relaxing one day getaway, Poros has something for everyone to enjoy. Spectacular sandy beaches, delicious local gastronomy, historical ruins and artefacts, or its lush citrus forest. Creating an unforgettable holiday experience means immersing yourself in as much of the adventure that comes with travelling to different destinations.
If you're in Athens, this definitely means an island-hopping cruise of the idyllic Saronic Gulf islands, even if all you have is just a few days