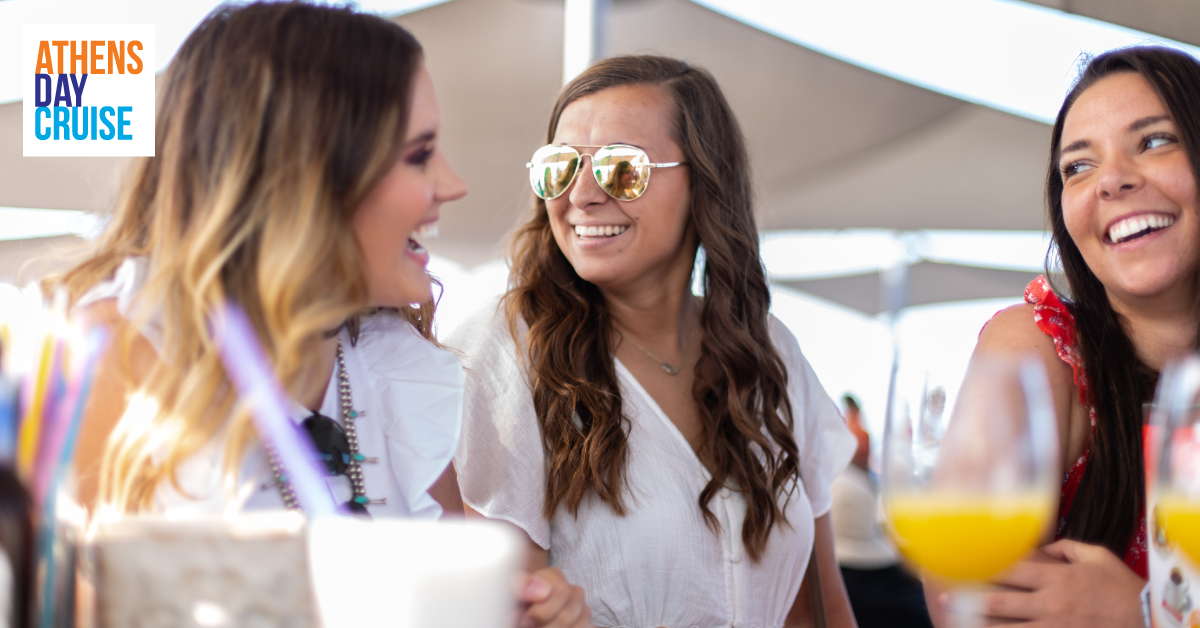 Culture
Poros has several annual festivals, exhibitions, and other events over the summer months. We have listed some of the most popular Poros Festivals, attracting many global travelers and local residents alike.
Porosea
Firstly, there is Porosea. In its efforts to promote sports tourism on the island, the Municipality of Poros, the company WHYNOT, and the Saronic Triathlon Club established the 2 day multisport event Porosea. Held on 9-10 June this year, this event consisted of aquathlon, swimming, triathlon and running races, for kids and adults.
St John's Day
Secondly, St John's Day. An Eastern Orthodox feast marking the birth of St John the Baptist. People jump through large fires on this event during the celebration. This takes place in Poros on 24 June every year.
The Poros Art Festival
Thirdly, Poros has a wildly popular festival that is organised in by local volunteers and donors in collaboration with the Municipality of Poros and the Region of Attica. It consists of a series of events, photo exhibitions, music recitals, cinema, theatre productions and more over July and August.  The festival takes place primarily over weekends, in various neighbourhoods throughout Poros.
Saronic Chamber Music Festival
Fourthly, there is the Saronic Chamber Music Festival. This festival is an annual event during which an international ensemble of top global musicians come together.The Music Festival puts chamber music in the spotlight. A series of concerts takes place on several Saronic Gulf islands by the exceptional Leondari Ensemble. The Leondari Ensemble consists of musicians from Australia, North America and Europe. Violinists Jannis Agraniotis and Francis Kefford founded the ensemble. This year the concert was held on Poros on 3 August.
Nautical Week
Last but not least, is the Nautical Week. It takes place in early July, Nautical Week comprises sailing exhibitions and other cultural and sporting events. During the week, the island buzzes with activity. Much of what takes place is in Hero Square.
So, if in Poros, don't miss the Poros Festivals and exhibitions!