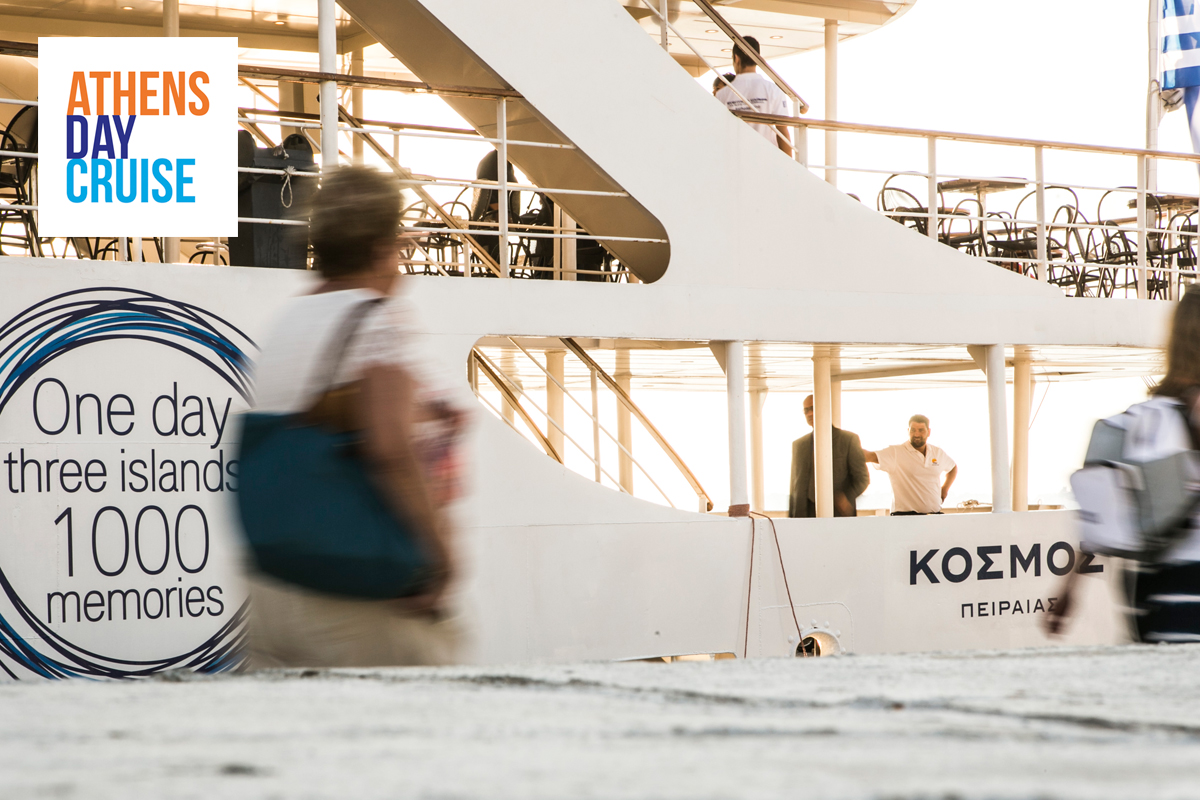 Did you ever wish to take a day trip from Athens to Greek islands? Even if your holidays in the Greek capital is limited by time or money, we have a great suggestion for you.
Athens is a beautiful city filled with history. But it is also a city of tourists. A day of island hopping on a luxury cruise could be a welcome relaxation required between your adventurous days in Athens.
Moreover, out of the dozen islands you can visit, we suggest the following trip from Athens since it gives you a truly local experience.
Aegina: A truly Greek experience
A visit to Aegina is at the top of every island hopper's list. It is popular among the wealthy Greeks mostly because its beautiful beaches. Once you reach the island, hire a scooter and you can reach the Temple of Aphaia in minutes. Walk for a few minutes and you will get to the breathtaking vistas of Kolona beach. If you love pistachios, Aegina is a must visit. You can get pistachio butter, crepes and a lot of other things on the island.
Poros: Beaches and sights
The spectacular views of Poros are truly unique. This little island provides a picture-perfect idea of a Greek holiday. The northern section of the island contains the ruins of the Temple of Poseidon. On the Kalavria side, there are some beautiful beaches and a few seasonal hotels. Monastiri and Russian Bay are the two must-visit beaches on the island.
Hydra: A relaxed life
Of all the Greek islands, visitors love Hydra the most. Hydra is on the side of a mountainous island and has lot of cosy restaurants and boutiques. In addition, you can even get a customized piece of jewellery done on the spot. Hydra does not allow cars on the island. Walking or cycling are the easiest ways to get around the tiny island.
So, island hopping can be a lot of fun if you choose the right day cruise company. Most importantly, Athens day Cruise has a relaxed itinerary and great ships. Check out their VIP package to get the day trips from Athens to Greek islands.