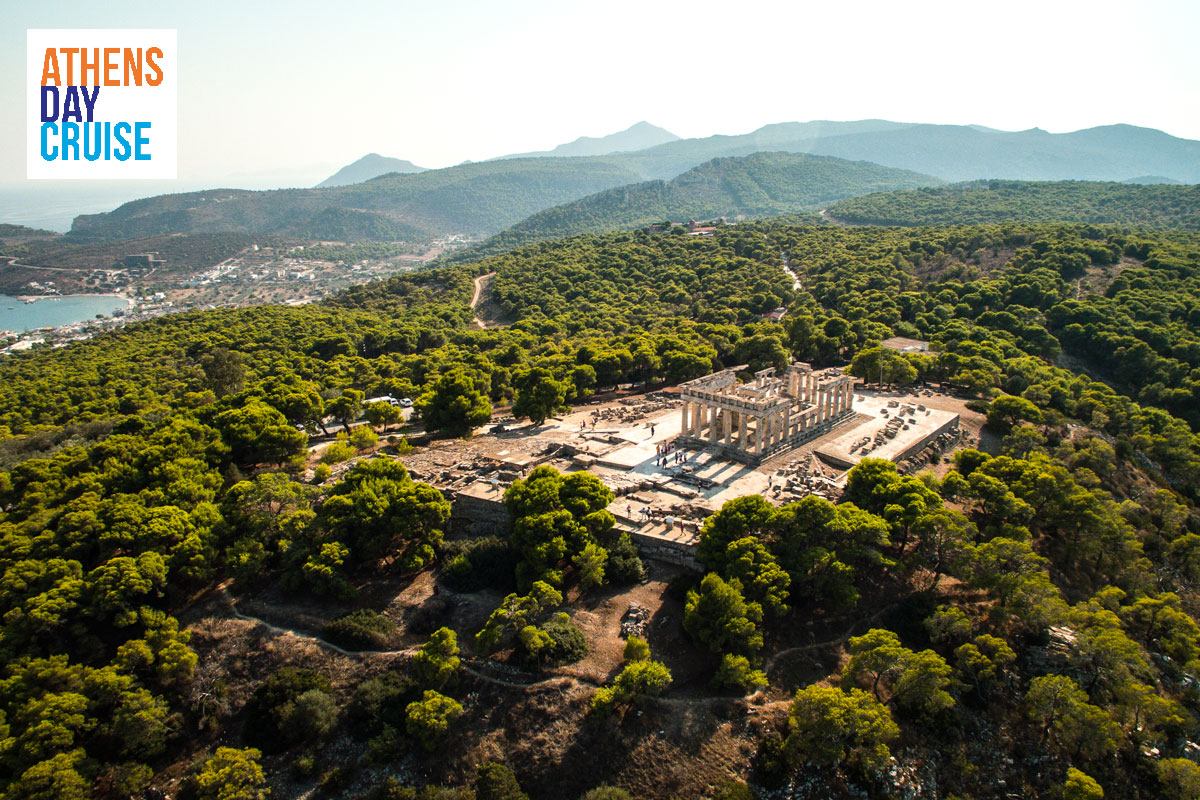 Today we finish our tribute to the best parks of Athens, with the third and last part of it.
Filopappos Hill
Another hill after the mount Lycabettus, the Filopappos Hill is located next to the Acropolis. According to Greek mythology, it used to be the home of the nine muses. In Filopappos Hill you have two options. Both hike towards the top, through its various paths, and get to see the breathtaking panoramic view. Or, you can cross it, and find yourself from the neighborhood of Monastiraki to the one of Petralona.
Mount Hymettus
When in Athens, most probably you'll see it laying on the eastern front. It is the mount Hymettus, one of the mountains that surround Athens, and it hosts one of the best parks and forest experience of this city. More specifically, in mount Hymettus you will find the "Aesthetic forest of Kesariani", a protected nature reserve that is only a 15- to 20-minute cab ride from downtown Athens.
Temple of Afaia in Aegina
Although its name doesn't promise a walk in the forest, the temple of Afaia in Aegina is a unique opportunity for every traveler. It is located on the top of a small hill, and it is surrounded by a lavish forest. You can reach there by picking the Classical Tour of Aegina, one of our activities.