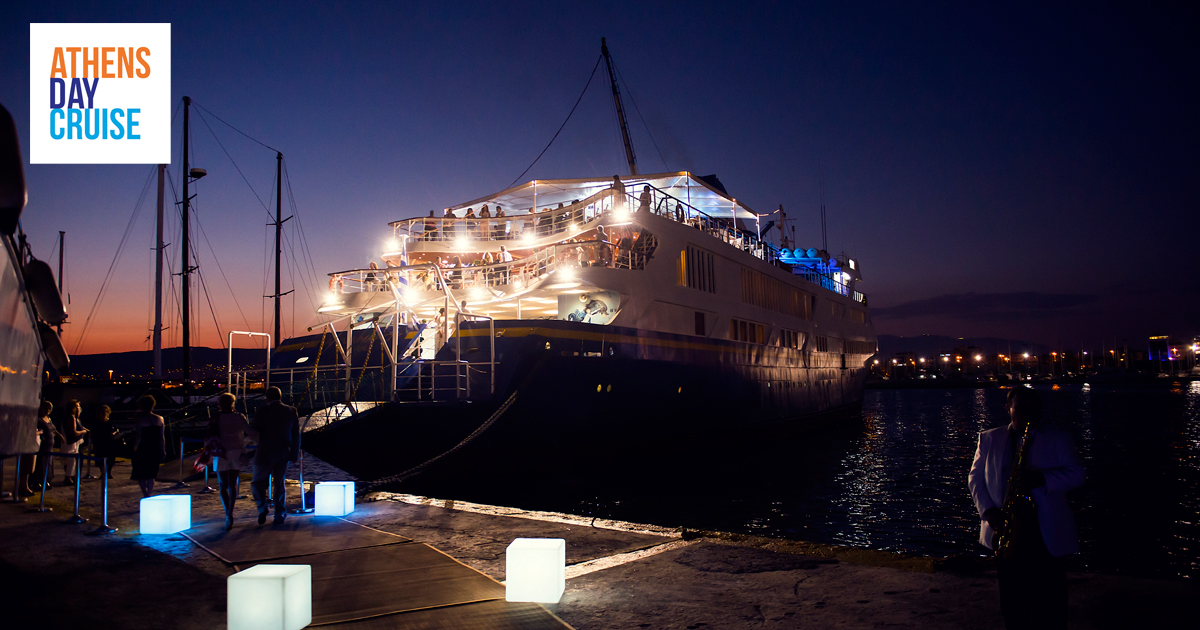 It is widely known that Poros is one of the most  beautiful islands of the Saronic Gulf. In that island, you have plenty of options. Below you can find out the top things to do in Poros.
Clock Tower
The clock tower is the landmark of the island. It was built in 1927 and is an imposing feature. It is the first thing to see when entering the port of Poros. If you want to reach the top you have to climb a stairway, which can be tricky in the midday heat. However, the steps are partly shaded by huge trees. Furthermore, it is the best place for sunset lovers. You can enjoy the sunset over the calm waters in-between Poros Island and the Peloponnese. In other words, make sure you know how to operate your smart phone's panoramic photography mode!
Archaeological Museum of Poros
Another thing you can do in Poros is to visit the Archaeological Museum. The museum is a museum located on Koryzis Square in Poros. The museum was built in the 1960s on a plot of land donated by the Koryzis family. The exhibition of the museum covers two rooms, one on the basement and one on the building's floor and includes exhibits from all over the territory of Trizinia and some of the area of Ermioni. In the museum you can find sculpures, inscriptions and architectural parts from Trizina, Kalavreia and Methana.
Beaches of Poros
Saronic Gulf is very famous for its beaches. Poros is a very beautiful island, and that is because of its beaches. The beaches are extremely beautiful and the waters can easily remind you most of the famous exotic islands in the world. The beaches are a blend of sand and pebbles, easing down to waters of startling clarity. Most of the beaches are taken up by sun loungers and palm sun shades in the summer. These fill up quickly so you need to arrive early in the day. To conclude, The sandy beach of Kanali, Askeli and the beach of Monastiri are undoubtedly the top places you must visit in Poros.
The Monastery of Poros
The Holy Monastery of Zoodochos Pigi is located 4km east of the main city of Poros island. It was founded in 1720 after the Metropolitan of Athens, Iakovos II drank from a nearby spring. which supposedly cured his lithiasis. Furthermore, the monastery was invaluable during the Greek Liberation War in 1821. Finally, it offered financial and spiritual assistance to the freedom fighters who were suffering from the mischiefs of the war.