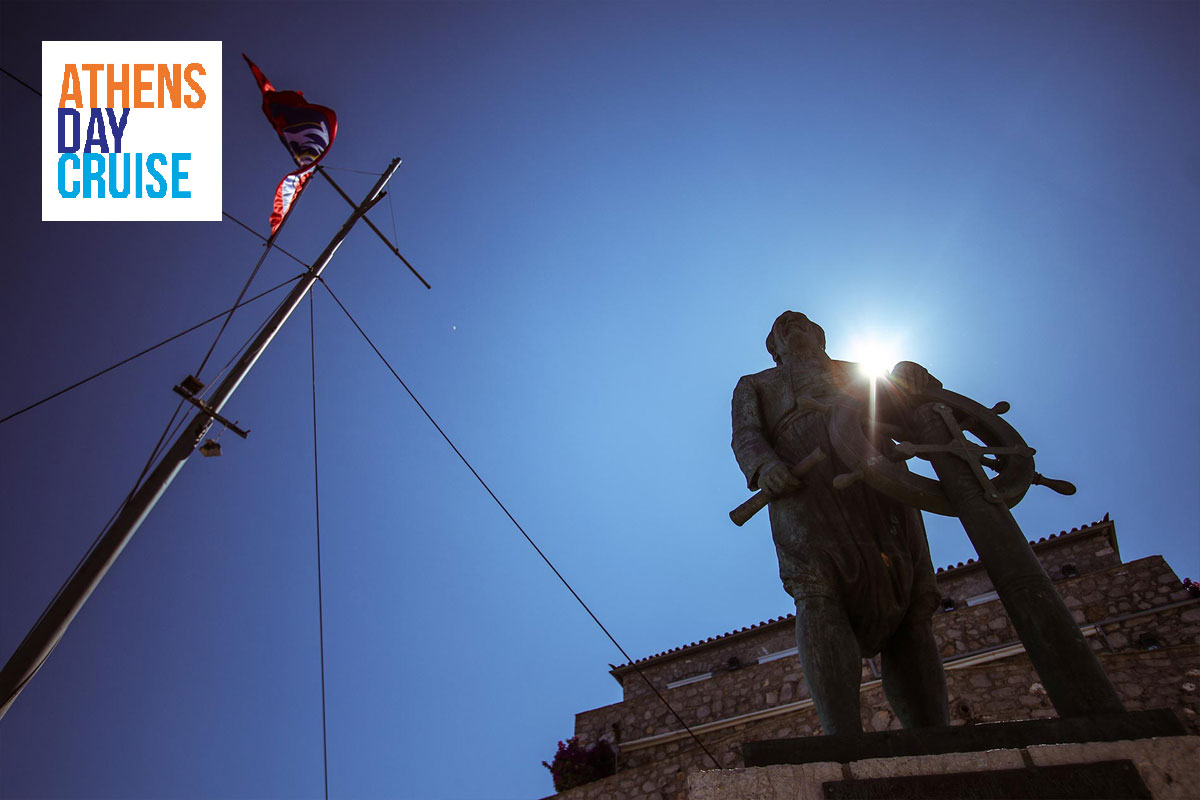 Those of you who have chosen October to visit gorgeous Athens, should be aware that on the 28th it is national day, the celebration of OXI day. So what to do during a public holiday in Athens in October?
Greece has two national days, and the first one is celebrated on the 28th of October. The celebration originates from the 28th of October 1940. That day the Greek prime minister denied the surrender of Greece to Italian axis forces. Eventually, this is how the WWII arrived in Greece. After the termination of WWII in 1945 and then, every year the Greeks celebrate the 28th of October as a symbol against foreign occupation and fascist regimes.
But what can a tourist do, during that symbolic day?
Attend the parade and the local festivities
On both national days, the Greeks march into parades, to celebrate their previous combats. Especially on the OXI day of 28th of October, visitors can watch the OXI parade in the Syntagma square. The OXI parade consists of marching bands, clubs, societies and school children.
If you are into parades or want to blend in with other Athenians that day, the parade starts at 11 AM. It starts from Amalias Ave., passing by the Hellenic Parliament and marching along the Panepistimiou str. It is also a nice activity for families with small children travelling to Athens in October.
Enjoy archaeological sites and museums for free
During the national day of 28th of October, there are several archaeological sites and museums with free entrance. More specifically, you can visit for free the site of Acropolis (8 AM – 3 PM) and the archaeological museum of Acropolis (8 AM – 6 PM). In the centre of Athens, you can also visit the Byzantine Christian Museum and the National Archaeological Museum for free.
In that way, you can avoid the big crowds concentrated in the Syntagma Square for the parade. Don't forget to plan along your visit, since public transportation faces some delays.
Visit Hydra to participate in the local celebrations
If the OXI day finds you in Athens, a quick escape to Saronic islands is more than a good idea. Hydra, as most Greek islands, celebrate with honour and respect the national OXI day. Among its celebrations, you can watch the raising flag in the Kavos Castle and the throwing of cannon salutes.
Later on the day, and just before the parade, there will be the finish of the sailrace "Hydra – Faliro" and the medal awarding ceremony of the winners. Blend in with Hydra locals and Athenians in the local celebrations and experience the feast feeling.