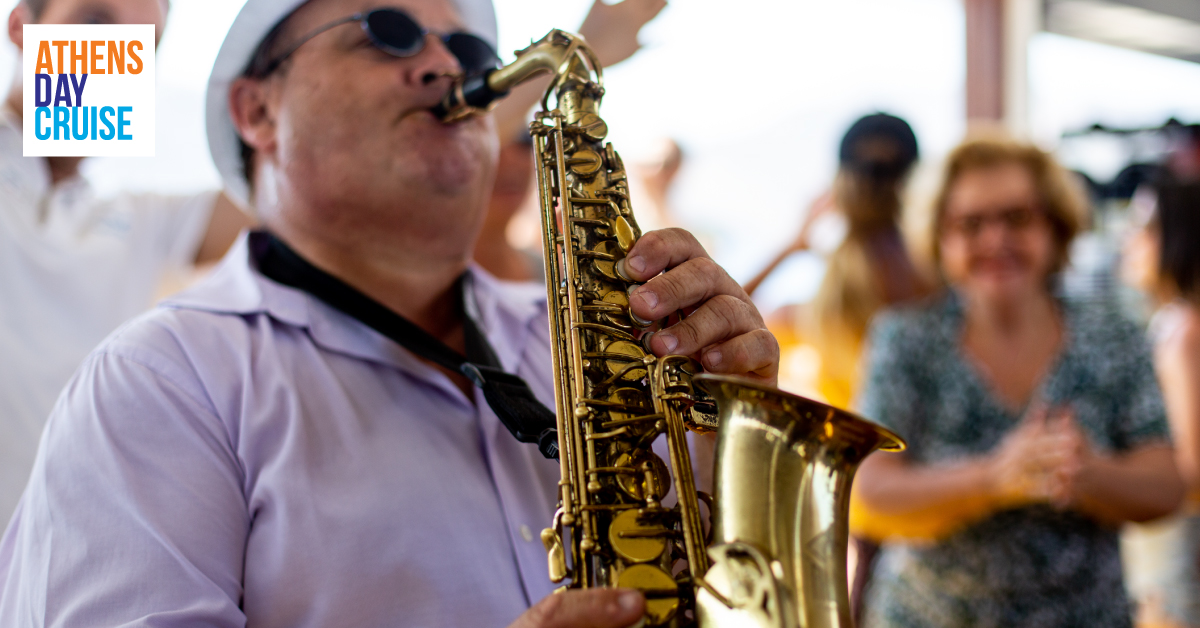 Cruise
No trip to Athens is complete unless you've island-hopped the nearby Greek islands of Hydra, Poros and Aegina. Day trips from Athens to the islands are made particularly easy with Athens Day Cruise. An Athens one-day cruise on board Athens Day Cruise' spacious 3-deck cruise ship, the Platytera ton Ouranon, makes the journey one to remember. Therefore, in this article you will find out what to expect on a One Day Athens Day Cruise
Departing from Athens
As you board the ship, you will be welcomed by a live orchestra playing a mix of traditional Greek music and other global hits. A gorgeous breakfast will be served on-deck, consisting of tasty Greek foods, accompanied by fresh fruit, yoghurt and delicious locally made honey. Once you've finished your breakfast, take the time to soak up the sun, and take in the sweeping beauty of the Aegean Sea, as you sail onwards to the islands.
 A variety of exciting activities
There is something to do on all three levels of the Platytera ton Ouranon. This includes taking in some live music, participating in Greek dancing and relaxing in one of the ship's many salons. In addition, you can shop at the onboard tax-free store which carries a wide selection of renowned Greek and other globally renowned brands, and so much more. Once you've experienced everything on offer, indulge in a complimentary lunch buffet. It is comprised of a delicious selection of authentic Greek and Mediterranean food, which you can enjoy with some local wine.
Island-hopping across Hydra, Poros and Aegina
Spending some time on these beautiful islands gives you a very good idea of what Greek island living is all about. With Athens Day Cruise
Hydra, Poros and Aegina each have a multitude of archaeological sites to visit. You can explore museums, architectural sights and natural beauties that are spectacular. If you opt for one of Athens Day Cruise special interest tours of Hydra and Aegina, you'll get to see as much of what each island offers within the time that the Platytera ton Ouranon is docked. With just a few hours to spare, our guides will make sure that you get the most out of every minute.
So, book your Athens day cruise, and make sure you get to experience the islands because you'll regret it if you don't! You'll be creating holiday memories that will last you a lifetime!