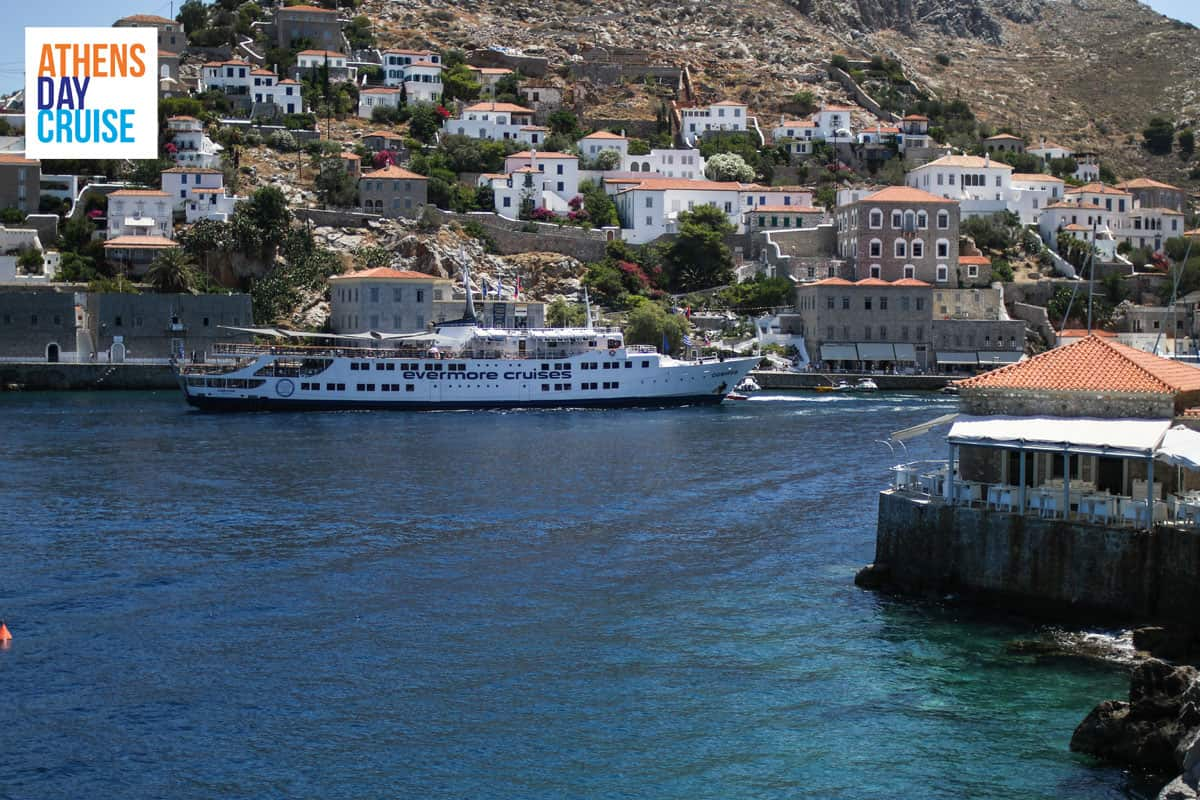 4 burning questions about island hopping: Is it the trend of casual travelling or an affordable luxury? Who should do it and how? Is there an all-star island combination, or you can differentiate from the pack? And what about the ideal time frame of an island hopping adventure?
All the above will be answered, responding to 4 questions on island hopping in Greece.
How many days for island hopping?
Even though a couple of days are enough to explore a group of small islands, your time range can vary. If you consider travelling to Aegean or Ionian islands, then you can invest from a couple of days or a couple of weeks. But, if you ran short in time and your base is Athens, then an one-day island hopping cruise is your answer! You can book your seat with Athens Day Cruise and have your greek island hopping part in the Saronic islands.
For whom is island hopping an option?
You may consider that island hopping cruises are destined for large companies of teenagers, with heavy wallets. But our experience will disprove you. Island hopping cruises can appeal from teenagers to retired couples, and from families with small children to solo female travellers. It depends merely on your itinerary, your chosen activities and your mood.
Island hopping: costly or affordable?
This question has as many answers as you desire. There are definitely some luxurious options, if you want to spend your time in Greece on a VIP cruise with a private catamaran. But it doesn't have to be the only alternative. Choosing an one-day cruise in the Saronic islands, you can have your own island hopping adventure only with 100€. Moreover, you can always upgrade in our VIP package, and experience a day in full amenities.
What is the ideal time for island hopping?
Easy question but with not so easy answer. One would rush to say that summer is the best option for island hopping in Greece. Good and warm weather, great beaches and great people to meet. But with its mediterranean, mild climate, Greece has pretty good weather almost all around a year. Also,greek  summers can be really hot and uncomfortable for someone who isn't used to high temperatures.
On the other hand, springs, autumns and even winters in Greece still offer miltiple opportunities for island hopping cruised. What is more, choosing an off-season time range for your cruise, you will avoid crowded decks and noisy bars. It will almost feel like an inclusive experience.