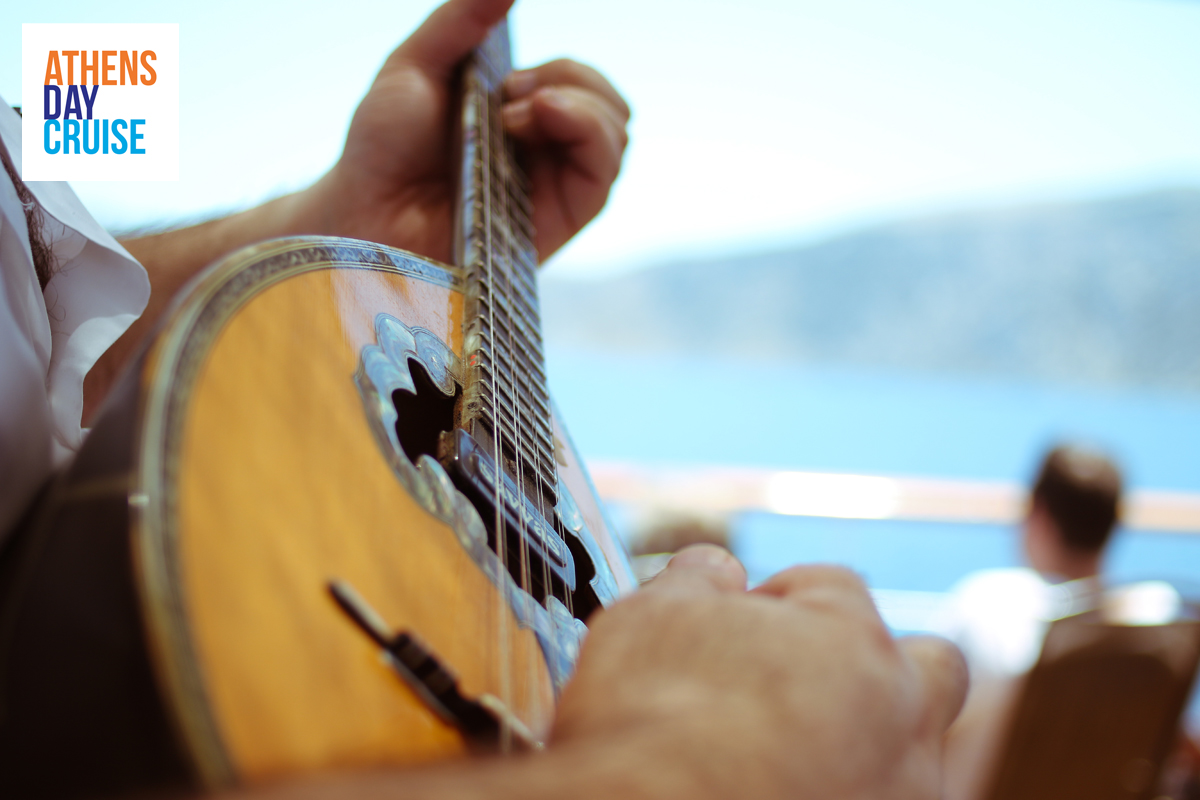 Planning to spend your summer to the capital of Greece? These are some tips on what to do in Athens during the 15 August Holiday.
Discover the beaches
It is known that Athens is less crowded at summers, especially at August 15th. It is a public holiday period and most people are on vacation. Therefore, you have the opportunity to enjoy many famous and exotic beaches in Athens, without being distracted from the crowd. You can visit the Cape Sounion or the Limankia, beaches very close to Athens. Moreover, there is an exotic waterfall in Penteli. There you can have a picnic enjoying the astonishing view.
A day trip to Saronic Islands
There are many choices if you want to escape from the center, even for just a day. You can visit the beautiful Saronic Islands, such as Hydra, Poros and Aegina. Athens is just a few hours away from those islands. You will have the opportunity to taste many traditional delicacies and get to know better the Greek culture.
Don't forget to book a VIP package. This way you can experience your holidays to the fullest.
Athens by night
Athens is the most entertaining city in Greece. Especially on summers, there are many outdoor concerts that you can join. Many Greek singers perform traditional music, something very different and unique from all the other kinds of music. On the other hand, there are many bars and nightclubs that are located in the central areas. You can enjoy your drinks listening to all kind of music, from jazz and rock to folk and blues.