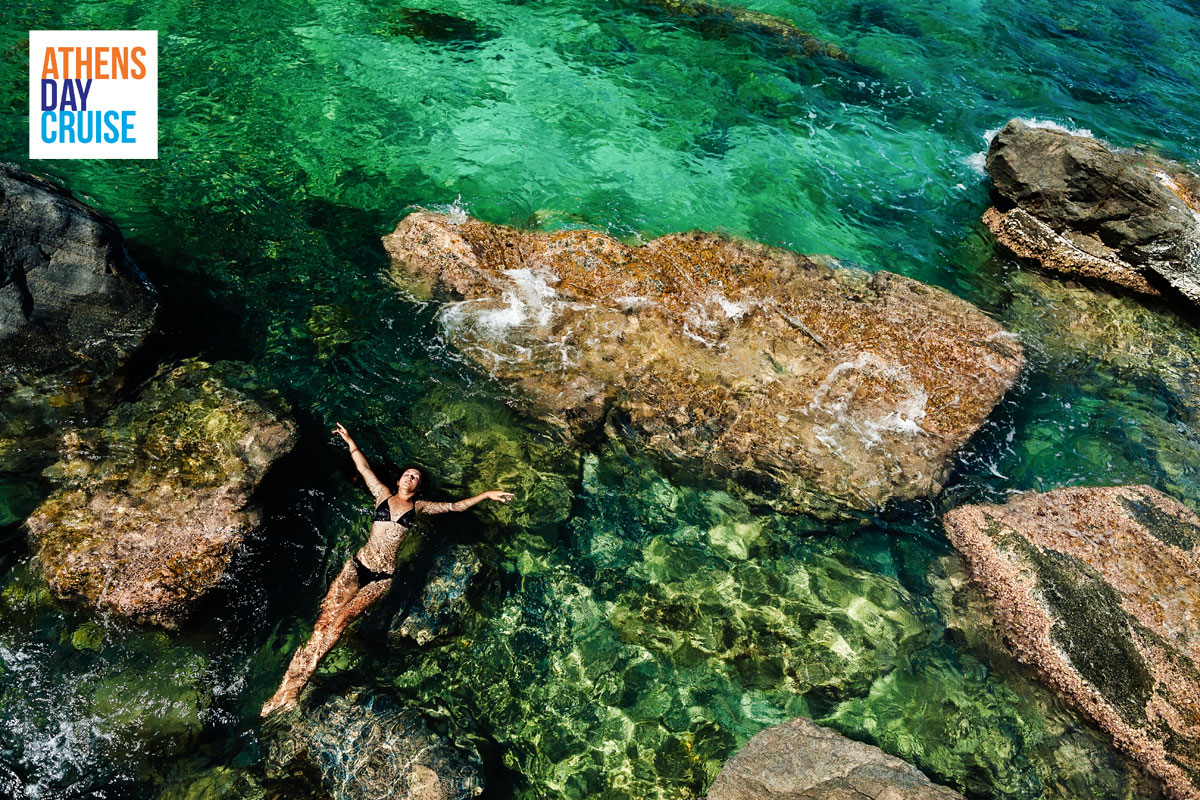 In the second part of our tribute to Athens Day Cruise's tours we explore the island of Aegina in depth.
Let's dive together into nostalgia to the days we couldn't choose which tour to follow.
Aegina Panoramic Tour
To begin with, you can take an holistic view of the island of Aegina with the Aegina Panoramic Tour. Firstly, you will make a small tour of the island by bus, crossing between the pistachio trees. Then, you will be lucky to see Aegina's medieval capital city, Paleochora, and its most famous monastery, St. Nektarios.
Of course, it wouldn't be a panoramic tour without the respective gastronomic experience. So at the end of the tour, you will make a tasteful stop at a local tavern and get to try Aegina's delicacies.
Aegina Swimming Tour
What comes to mind when you think of greek islands? Of course their clear, blue sea waters and a great urge to dive in them. That's why our last but not least recommended tour of Athens Day Cruise is the Aegina Swimming Tour. By your arrival at the island of Aegina and choosing the swimming tour, a speedboat will transfer to an idyllic island. Depending the weather conditions, this can be either Agkistri or Moni island, both less than 10min away from Aegina.
There you will be able to dive in their crystal waters, enjoy the beach and the sun under your private umbrella, with the background of Mediterranean fauna, peacocks or even deer!