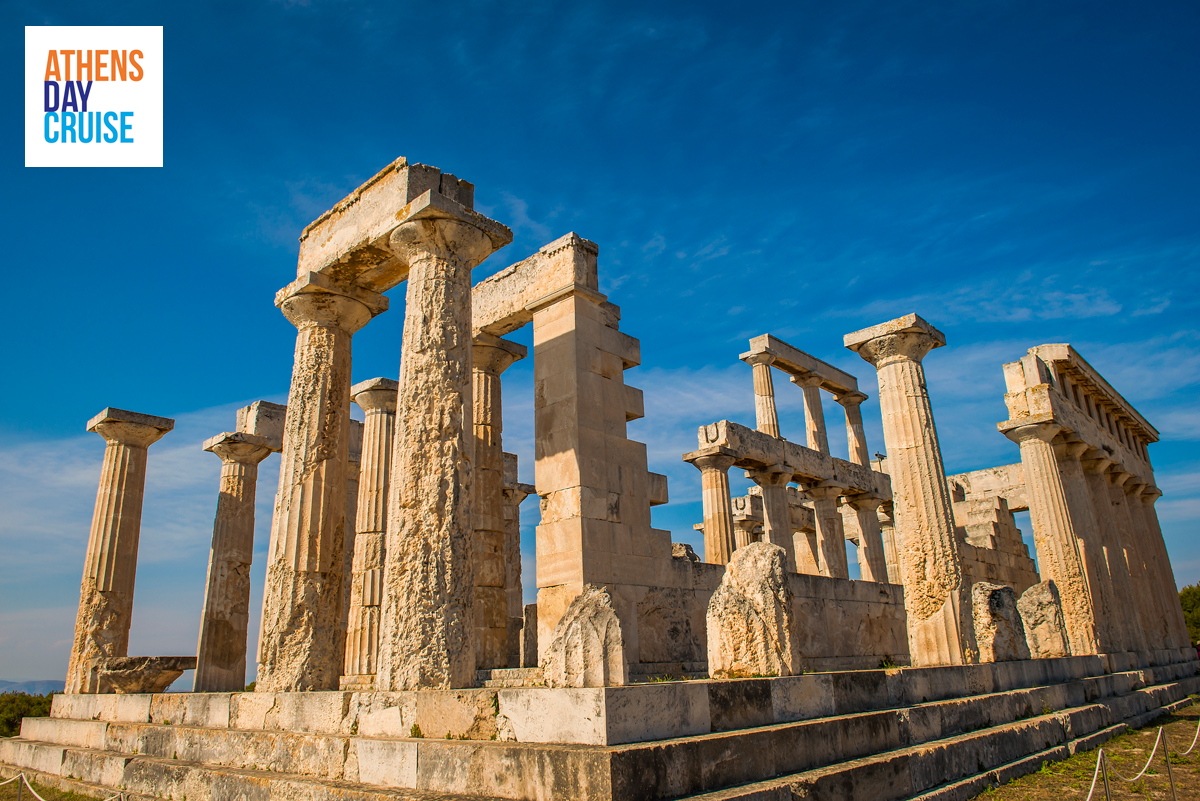 Athens is a tourist city. As one of the cultural capitals of the Mediterranean, the city gets a lot of weekend tourists from nearby European countries. If you are in the capital city, there are several options for you to enjoy a relaxed Sunday. Here are some suggestions on things to do in Athens on Sunday!
Rooftop bars
Athens has several rooftop bars with fantastic views of the Acropolis. If you've spent most of the week moving from one historical site to another, it is best to chill at one of the rooftop bars on Sunday morning. Head to Monastiraki neighbourhood of Old Athens and laze around at A for Athens or City Zen. After that, enjoy a nice cocktail while taking in the magnificent view of the Acropolis.
Free entry to Historical sites
You can enter many historical sites for free on every first Sunday between November 1st and March 31st. So, if you are in Greece during that period, make sure you take advantage of free entry. But beware, free admission means there will be a lot of tourists around.
Shop in Plaka
Most of the businesses are closed on Sundays. But the family shops in Plaka will be open. Do your bit to support family-owned shops and take home some fantastic handmade jewellery, musical instruments and loads of other goodies. Being one of the oldest neighbourhoods in the world, shopping in Plaka is an unforgettable experience.
Take VIP 3 island one-day cruise
To get the most out of your Sunday in Greece, hop on the Athens one day cruise. Take the VIP experience if you prefer to enjoy a bit of luxury during your three-island tour. You will get a pickup and drop off service, gourmet food and first-class treatment on the ship.
Above all, these are the best things to do in Athens on Sunday because of the crowds. So plan and book the cruise or hit the rooftop bars.