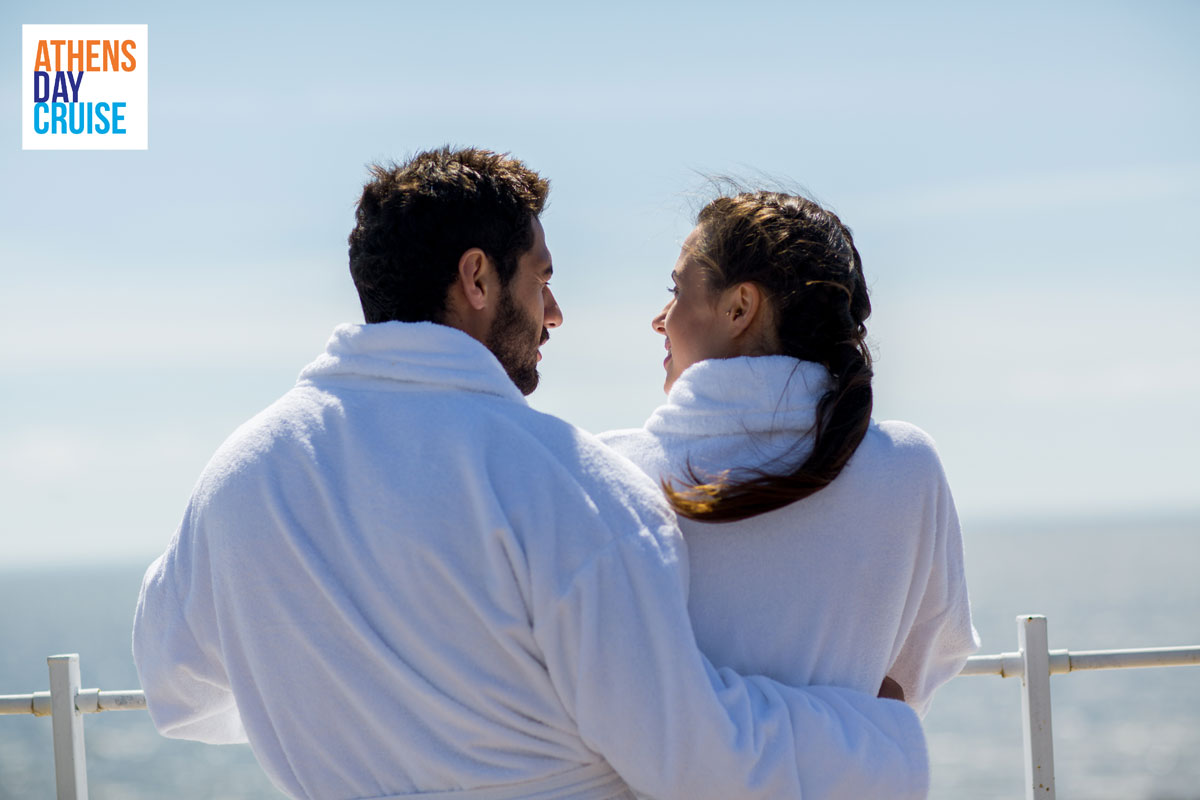 Looking to plan some exclusive activities for Valentine's day in Athens? We've got you covered. Athens is possibly the best place to spend the most romantic day of the year with your favourite person.
Every year, hundreds of couples seek to make their valentine's day memorable at the Greek capital. Here we have some of the best activities you can indulge on this special day.
Indulge yourself in a spa experience
Combine a private luxury experience with amazing spa services. On one hand, you can choose an in-house spa exclusiveness in one of top Athens hotels. Alternatively, you can visit Vouliagmeni Lake, the natural beauty gem of southern Athens.
Take VIP cruise to the Saronic Islands
The Saronic islands near Athens are one of the most sought out destinations in Greece. Hop on Athens Day Cruise's luxurious ship and enjoy the first-class service with VIP passes. If you like beaches, get ready for some fantastic stretches on Poros. Looking for some Instagram worthy shots? Wait till you get to Hydra. Its traditional whitewashed houses are some of the most sought after locations.
Athens Day Cruise's VIP services will exceed your expectations. Even if you don't feel like a VIP person, this can be the perfect gift for your SO, while spending a Valentine's day in Athens.
Rooftop dining near Acropolis
Head over to one of the rooftop restaurants for dinner on Valentine 's Day. The Acropolis is lit up during the evening, making it a perfect backdrop for a beautiful evening. Following Acropolis, the rest of Athenian hills offer a unique view for a romantic dinner. Choose among a hotel-based roof top restaurant, a restaurant with two or more floors, or in the Acropolis museum one. Make reservations in advance as they run out of place very quickly.
A little bit of planning and you can give your partner picture-perfect Valentine's day memories