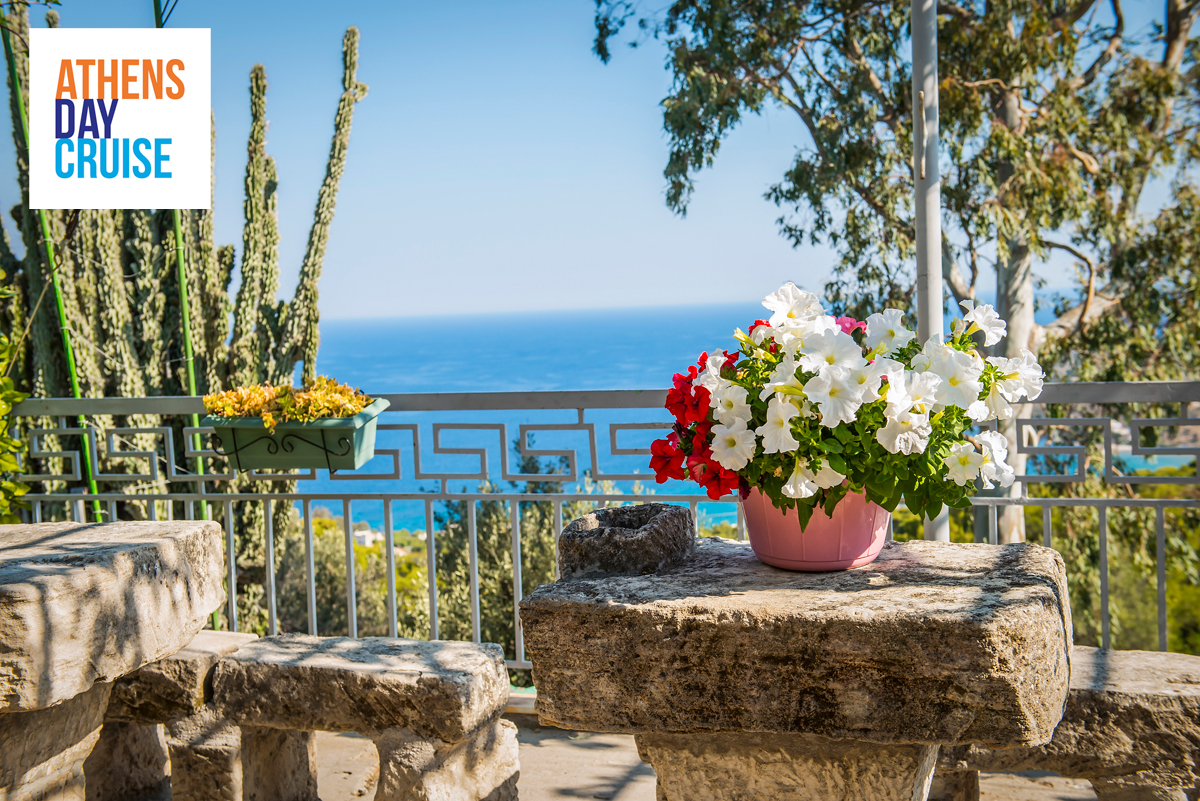 Athens, the capital of Greece, is a city with many points of interest. These are some ideas if you want to have fun spending your weekend in Athens.
Visit Vouliagmeni Lake
Vouliagmeni Lake is located near the center of Athens. It is a hidden treasure, a miracle of Attica's nature. The lake's waters are replenished both by the sea and the underground thermal springs. That way creates a natural spa experience with many healing properties for aliments such as eczema and headaches. In addition, near the lake is located a café-bar restaurant where you can fuel with cold drinks.
Go for picnic in Filopappou
The Filopappou Hill is located west of the Acropolis.  It is a green peaceful paradise in the center of Athens. Many people visit it for walking, running or just to enjoy the spectacular view to the Parthenon.
Walk through Plaka neighborhood
Plaka is the oldest district in Athens. It is located in the heart of the center of Athens, just under the Acropolis Hill. It is famous of the picturesque neoclassical houses and the charming atmosphere and the feeling of nostalgia of the old Athens. There are many museums and archeological sites that you can visit too.
Visit summer outdoor cinemas in Central Athens
The best way to start your summer in Athens is to experience a unique feeling while watching a film under the stars. Ideal for movie lovers as most of the cinemas play film classics, giving you the opportunity to enjoy masterpieces on the big screen. For instance, a very good recommendation is Theseion, which is located near Acropolis,
Go Island Hopping in Athens
Athens is very close to the exotic Saronic Islands. Hop on an Athens one day cruise with us and explore Aegina, Poros and Hydra, where you can experience the culture and the traditional life of Greeks.
Enjoy visiting historical sites and special religious destinations such as historic churches. The unique architecture of those places is impressive; it mirrors the atmosphere of 17th century.