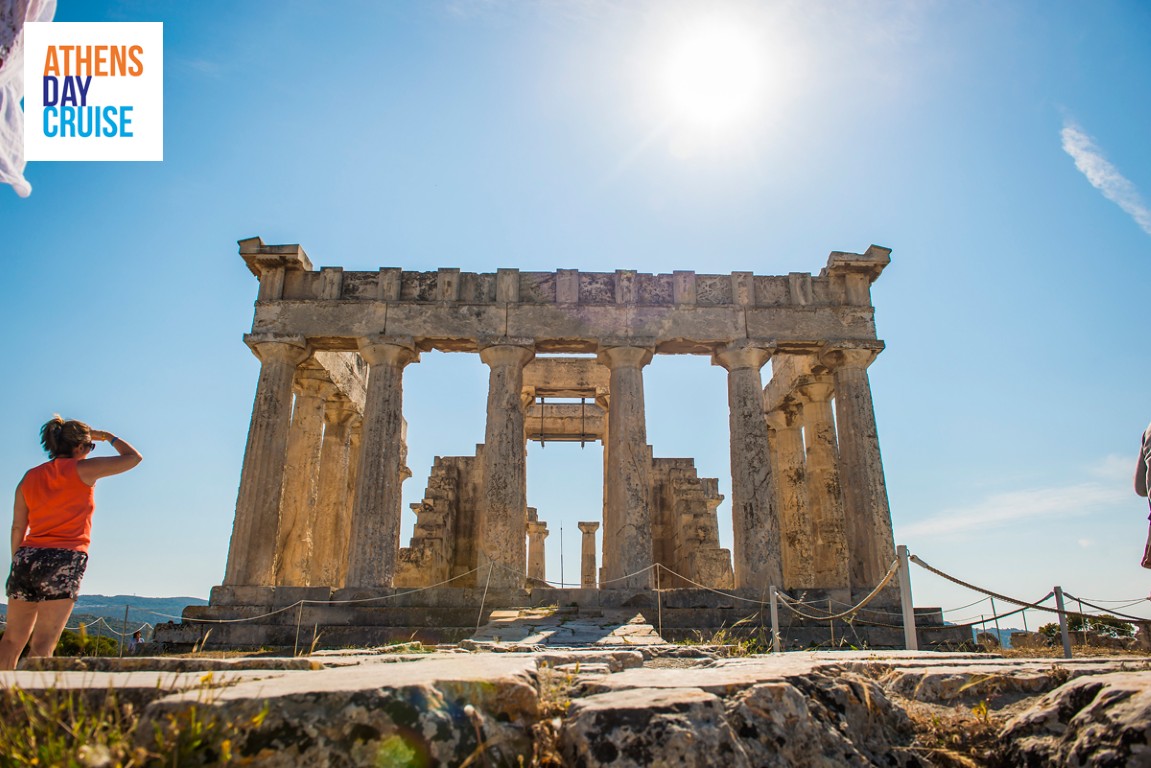 For many people, a holiday in Greece is a dream come true. The 2,500-year-old city of Athens has a lot of exciting things to offer for every visitor. If you need some help with your Athens bucket list, look at our curated line-up of must visit-try experiences.
Take pictures of Acropolis in early morning
Millions tourists visit the Acropolis every year. But very few of them know that the best lighting for photos is in the mornings. Therefore, get there by 8 AM, and you can take fantastic pictures. Plus the crowds will be thin.
Ride a tram to Mount Lycabettus
If you look around Athens, you will see a mountain in the centre. Hike up the hill or take a tram and you will get to enjoy the most magnificent view of the city. In addition, they have a great cafe, and if you are lucky, you can even attend a music concert.
Sunset at The Temple Of Poseidon
We are big on memorable experiences, and the view from the Temple Of Poseidon at sunset is astonishing! Head out by late noon from Athens, swim in the ocean and enjoy some ouzo and get to the temple by sunset.
Athens food tour
This one is a must do for all the foodies. Join a food tour and enjoy a variety of Mediterranean delicacies and gain some historical and cultural insights.
Enjoy island Hopping in Saronic Gulf
Visiting the Saronic Islands is a great way to experience historical ruins, amazing beaches and traditional Greek life. You can take a one day cruise and visit three islands if you are short on time.
Above all, which ones in our list will make it to your Athens Bucket List?